Welcome to the Wakefield Doctrine (the theory of clarks, scotts and rogers)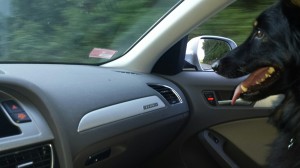 1)  vid chats…. (which, L and me like, totally ground broke along with Michelle and zoe and D and them) interesting conversation with Joy and z and Lizzi last night)
2)  I am comfortable listing an item of hypo-gratitude (for):  the freezing cold mornings in this Year without Summer.
3) the Wakefield Doctrine (yes, that is such an obvious thing, however, allow me to share my latest insight that makes me (semi)glad to be a clark). Everyone enjoys the basic time travel fantasy. i.e. 'If I could go back to 1973 when I was still 20 (or so), I would do (fill in the blank with favorite life activity) differently'* In any event, while all three personality types find this an enjoyable diversion, clarks find it an especially engaging daydream, many of us going so far as to include, '…you know, it might be possible. So, this afternoon as I drove along, I thought about what I would do if I were able to go back to 1973, and I caught myself and thought, with a certain amount of ruefulness, 'better keep working on it, clark, you haven't yet figured out how to get back there!'  Out of nowhere thought came to me, 'damn!  maybe I have managed to figure out the secret of time travel and this is a far back as I could get!'
4) work…work…work (I was asked by a client if I still enjoyed my work and I was able to say, 'Yes, yes I do! It allows me to do something that is not boring and no one controls my time or my) whereabouts')
5) …have I mentioned being grateful for the TToT?    shit!  I think I have.  Wait….wait!  let me add a hypo-grateful aspect to my role of co-host**  Here I am, typing like a fiend, it's 5:44 Saturday and I'm trying to decide who to throw in with, the devil on my left shoulder who says, 'come on! clark, it's late take it easy and besides, this is a sloppy, hastily written Post, it's more of an insult to your talented (and at bare minimum 5/9ths totally hot co-hostinae to submit something as 'on the fly as this thing', or the angel on my right shoulder who says, 'no! you have a responsibility to these people and you better not mess up, and don't you dare hit send without double…not, make that triple proofing it.'
6)  (no dogs were in the car for the filming of the following video…)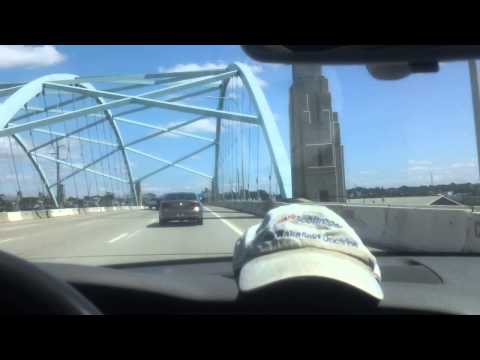 7) Why yes, I have thought about the SBoR (aka BoSR) but, I'm in an old-fashioned/guilt-ridden mood, so I'm only going to use 1.3
8)  SR 6.7.3
9)  SR 6.7.3
10) I will conclude with SR 1.3 (with the SR 6.7.3 the infamous 'tripler rule*** to wit: if a writer of a TToT list invokes the 6.7.3 Rule, then the explanation of said Rule, combined with the Grat Item (being tripled), must meet or exceed the word count of the two Items being….er   tripled. This word count must be of an amount that the average Reader would judge to be a sufficient to state, explain and justify, the Items that would have been written, were it not 5:44  5:54 PM EDST
 Your hosts
Join the Ten Things of Thankful Facebook Group


* the standard Time Travel fantasy has the fantasizee retain all life experiences and knowledge while returning to a time when everything was new and young and seemingly inexhaustible.
** well, if you insist   …with the most!!'
*** aka nagging mother rule, as in, 'if you put half as much effort into simply doing the job as you do in avoiding it, you could be outside playing with your little virtual friends right now!