Welcome to the Wakefield Doctrine (the theory of clarks, scotts and rogers)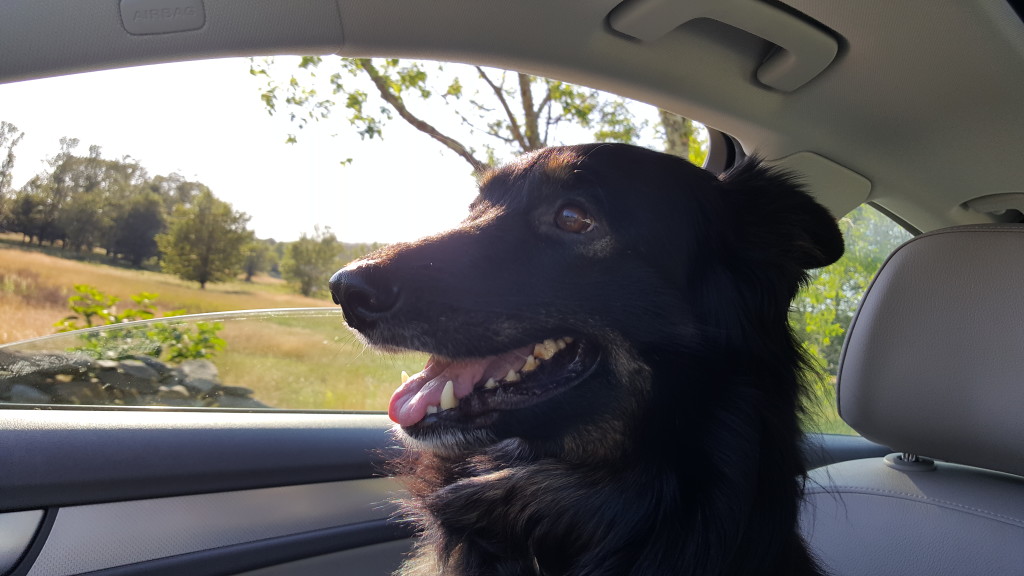 Like, since the items that are considered suitable and appropriate to make up a List of Ten Things of Thankful, are defined, first, by how I feel about them and only then, (in theory) are vetted for inclusion into the List. So, anything that happens (in the last week or so) that elicits a, 'hey! glad I saw that!' or 'man, good thing I was paying attention' or even, 'that was cool! can't wait to include it on the List of this week's TToT!' is valid (for inclusion on a/the List). I'll presume to know the mind, (and heart and intentions). of our Founderinae, L. Lewis (still no relation to CS Lewis! damn…. hey! wait just a minute… there's item 1). and base my List this week on some things that simply made me respond.
1) Books that I'm grateful for reading accidentally as a child/young clark:
Out of the Silent Planet Trilogy  (Lizzi's Uncle) (7th…maybe 8th grade)
A Wrinkle in Time (Madeleine L'Engle)
Tom Swift and …. (series of what we call YA books, nowadays) 'Victor Appleton II'  (around 6th grade)
Bullfinch's Mythology …. around 6th grade
2) Speaking of books and the Wakefield Doctrine!  So, I was driving around today and listening to one of the two college radio stations I have on presets …. ok! college radio, having 2 stations in the area that I can listen to when I'm tired of playing, 'I can name that song in 1 note' while listening to the two dinosaur rock station,
3) So, back to today. What I'm grateful for was listening to a radio program about the life of Harriet Tubman, and the narrator mentions some connection between Tubman and Frederick Douglass and he says, "Douglass makes that clear, in his third autobiography."    third. autobiography. I laughed out loud*  in my car and said. (to no-one, being along and all) 'what a roger!'
4) that Wakefield Doctrine (the theory of clarks, scotts and rogers), it's not only a useful tool for understanding the people in my life, but it's fun.
5) Gots to mention Una. Simply my role model.
6) The Gravity Challenge. We're still going strong, a year later… Val, Joy, Lisa, Sarah, Kristi and Christine… been a very good thing
7) zoe's Six Sentence Story… because it's a challenge every week and fun (and educational), to watch the others create whole stories, (complete with engaging characters, suspense and humour), all in less sentences than…well, less than a Seven Sentence Story
8) Phyllis. First Reader of the Chapters-that-must-be-written each weekend. From the first chapter of 'Blogdominion', right through to this week's Chapter 13 of 'Almira'
9) Almira this week, in Chapter 13: we get back to Circe, Kansas and join Dorothy and Becky Stilwell engaged in conversation, (in the Town Square on one of the  wrought-iron benches that encircle the Fountain (that never has any water)… in any event, we get some insight into how it came to be that Dorothy enrolled in Sarah Lawrence College (Hint: Aunt Em had two uncles, both of who stayed behind in Philadelphia when the Sauvages emigrated to this country. They stayed, Emily's father didn't, preferring to move west. They got wealthy and Dorothy's grandfather didn't) and, I have it on good authority that a) Dorothy is going to visit the Charity Ward at St Mary's and 2) Becky Stillworth has a crush on Hunk Dietrich
10) SR 1.3  (ten four, Eleanor, ten four)
*lol
<a href=" https://summat2thinkon.wordpress.com/ten-things-of-thankful/ " target="_blank"><img src=" https://summat2thinkon.files.wordpress.com/2015/06/10thankful-banner.jpg?w=700?w=700″ alt="Ten Things of Thankful" style="border:none;" />
Your hosts
Join the Ten Things of Thankful Facebook Group