Welcome to Wakefield Doctrine (the theory of clarks, scotts and rogers)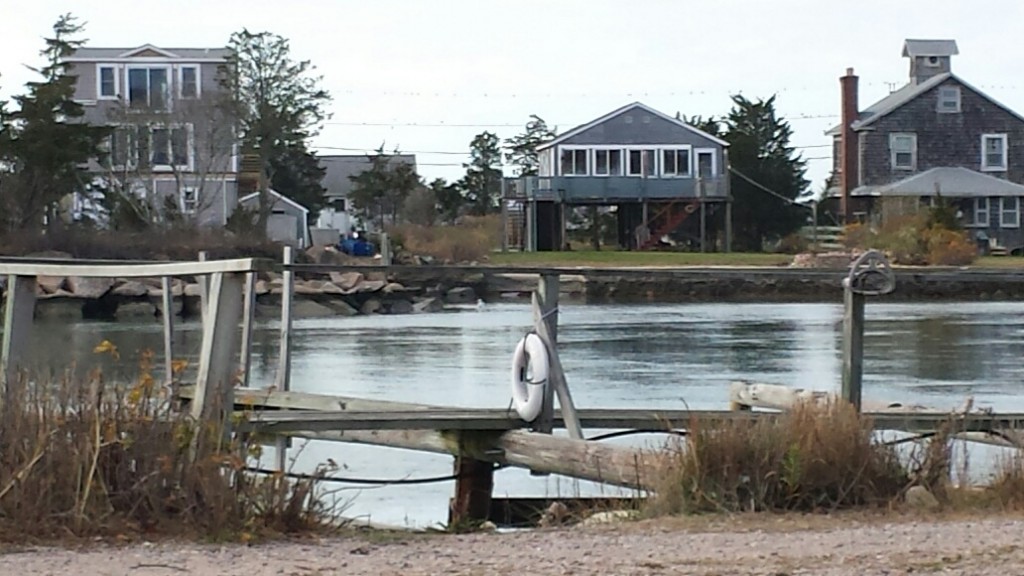 So here's my concern: this is a gratitude blog hop. Everyone is invited to participate by sharing the things that they are grateful for in their lives. These things can be anything, i.e. people, places, things, events, anything. The theme is Ten Things (of Thankful), and so, all are requested to write a post that includes ten things. (yeah, this is a long way to go for a single, yet silly joke… but I'm into this thing for 89 words already, too late to give up now!) The thing of it is, and my obvious concern, is what happens this week, which contains a holiday (for those of us in the Middle of North America), that's called Thanksgiving. I mean, damn! By my calculation either a) the mere inclusion of this past Thursday in my grat list should, (per suam sufficientiam)1 automatically fill in the other 82 or 2) consume my keyboard and monitor in, like a blackhole, (which, for some reason, sounds really terrible), of thankfulness, leaving only a smoldering and singed Hallmark Moment card on my desk….
2) hey! I'm still here! I didn't get pulled into a frilly, pink satin-lined tesseract!3 (and yeah, I totally will be comfortable submitting that as an item of this here list here)
3) Vidchats!  yeah!  had one last night, with my 'sphere spouse Lizzi (aka Laura4) and it was splendid! (I can use language like that with complete assurance…having a 'sphere spouse, of course.  (Nearly) everyone was there  zoe and lisa and denise and sarah and a new chatmate kerri! very good time (got some way good input on the writing from all)
4) Graviteers! you know how in most cultures, there's like a, well, not a defining event, more of a exemplary event…. where the best and the most (fill in your own highly valued and/or sought quality for living a better life.. like that, only cooler)gifted are on display? well, thats what Thanksgiving Week is for those who participate in the Gravity Challenge…. which, this year, 2015, was christine, val, lisa, kristi, joy and sarah…. thrill of victory, yo… the thrill of victory!
5) I had a decent enough week at work, so I can put that …here, right?
6) Six Sentences damn!  (sort of like getting on the parallel bars in high school gym… (obviously not as cool as the high bar, which saw only the mutantly strong rogers and the pre-jail-sentence scotts), and not the baby climb-the-rope-until-you-got-high-enough-to-see-over-the-divider-to-where-the-girls-were-having-easy-fun-playing volley ball)… Six Sentence is the kind of exercise that is easy to admire those who do participate and appears just barely doable enough to convince me to climb my ass up on the bars, where I'm like totally visible to the whole class and even kids in the corridor, so then, you gotta do something!   thanks zoe!
7) Una for representing the best in lifeforms
8) Phyllis and her tree house, which, I am fairly certain, is going to get like, totally Christmas decorated ….photos in the coming weeks
9) Blogdominion!   Chapter 6 is out and Chapter 7 is due Sunday evening…. read and let me know your thoughts, (given that, by definition, you're into this 'writing thing', or you wouldn't be, like writing blog posts, am I right?)  so I seek your opinion on the story. thanks
10) SR 1.3 yo, 1.3
1)'by virtue of it's self-sufficiency' (or something, hey, it's Latin… what it really means is not as important as the fact that I respect your readerness enough to go to google translate and cope 'n paste, ya know?
2) because.. SR 1.3, of course!
3) well, it's a cube…thing with like properties  here go read  wikipedia
4) Dick Van Dyke Show (1961-1966)  (yeah, most of people weren't even born yet!)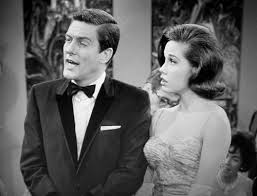 <a href=" https://summat2thinkon.wordpress.com/ten-things-of-thankful/ " target="_blank"><img src=" https://summat2thinkon.files.wordpress.com/2015/06/10thankful-banner.jpg?w=700?w=700″ alt="Ten Things of Thankful" style="border:none;" />
Your hosts
Join the Ten Things of Thankful Facebook Group