Welcome to the Wakefield Doctrine (the theory of clarks, scotts and rogers)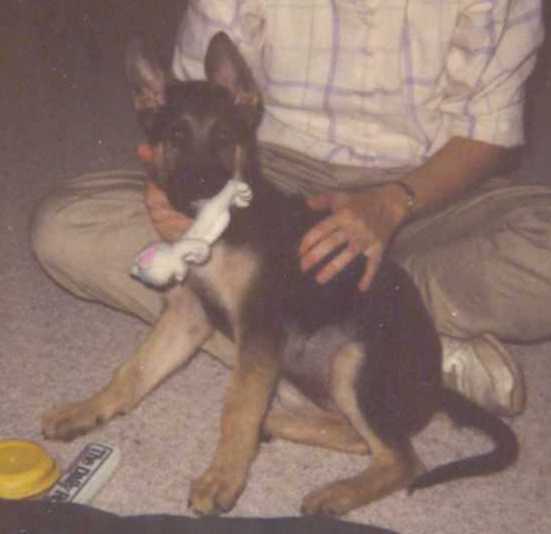 Friend of the Doctrine, Kristi Brierley, in a comment yesterday, posed a question that caused me to think, 'I really need to write a post about it'. It's a measure of how my writing has shifted and changed in the last couple of years. Now most of my keyboard time is spent with 'Almira',   zoe's Six Sentence Story and, of course, the TToT, as a result, the frequency of Doctrine posts is way down. Funny to think about how things change, I distinctly remember the early years of this blog when I couldn't write the posts fast (or frequently) enough. There was a time when I would write a Post about the label on a pickle jar. No, seriously, here: 'Always Chilled….Never Heated'
However, today's post is keying off Kristi's question/comment:
I think you've addressed this a bit before, but this post got me wondering about your ideas about clarks, scotts, and rogers and aging. (Not that I'm calling anyone old.) Are clarks more comfortable being uncomfortable? Do rogers care less about pack mentality? Do scotts think, "Oh, well. It's not worth the pursuit."?
How do we age? Or rather, what unique, (and hopefully useful) insight does the Doctrine offer those of us with friends and family entering the category of 'the aged', as opposed to simply being 'older.'
Rather than attributing characteristic behaviors and interests to a given personality type, the Wakefield Doctrine looks to how (the individual) experiences the world around them. In terms of Kristi's comment, the question becomes, 'would an interest (or predilection or characteristic behavior) be subject to wearing out, running down, becoming decrepit or otherwise aging?' It is certainly (and unfortunately) safe to say that with age, our facilities ('our facilities' to make the obvious rogerian expression joke) suffer from the effects of time. Our eyes lose their prowess and blurry replaces sharp, ears surrender their ability to discriminate and words go from aperitif to goulash, our stomach and lungs and other body-part-related functioning slows and becomes unreliable. The reverse of the infant, in their determined efforts to work and talk like the tall people that surround them, we become less able.
The Wakefield Doctrine does not, however, focus on interests and predilections, characteristic behaviors. The Wakefield Doctrine proposes that we live in a personal reality that conforms to one of three characteristic worldviews: the of the Outsider(clarks), the Predator(scotts) and the Herd Member(rogers). And so, the better question to ask is, 'how does an old Outsider, the Senior Predator, the mature Herd Member relate themselves to the world around them(selves)? The same, just slower. more deliberately and, if possible more peevishly.
Now that we're all picturing: lions with missing teeth, cattle sleeping (while still moving with the herd, more being carried by the Herd) and weird people hiding in the background, while forgetting that there's no one staring, lets consider the element in Kristi's observation that is very perceptive. Secondary aspects.
The Doctrine holds that we all are born with the potential to experience the world as one of three characteristic personal realities. It also maintains that we never lose the potential of the 'other two'. And, in fact, some of us, have what is referred to as a 'significant secondary aspect'. In direct response to her founding question:  "(do clarks, with age) become more comfortable with being uncomfortable?" No. But I am inclined to say that, with the slowing of (my) response to my predominant worldview, it is very possible that my secondary aspect becomes more prominent. And my secondary aspect is scottian.
I do, in fact, know people in whom their secondary aspect is becoming more and more pronounced. And, while it's always been (a) goal of mine to develop both my secondary and tertiary aspects, in people who are not deliberately and consciously trying to do this, it can be confusing (and) disturbing.
….more to follow!
Thanks for the great question, Kristi!