Welcome to the Wakefield Doctrine (the theory of clarks, scotts and rogers)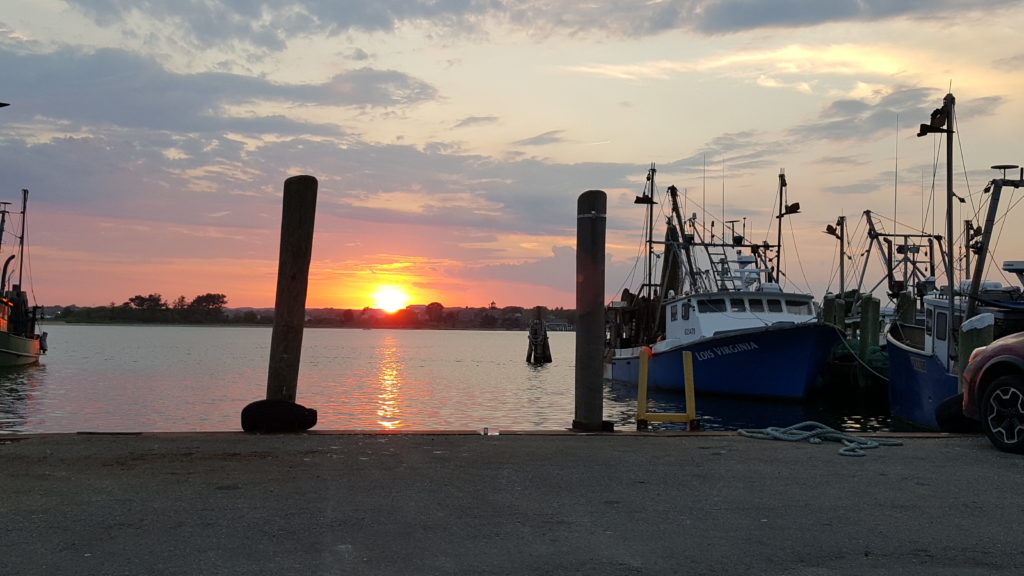 Hi
This is the Six Sentence Story.
You should join us.
It's simple.
Write a story that is exactly six sentences in length.
Link it to zoe's blog.
Read and enjoy.
This week's prompt word: 'YARD'
The old fisherman sat on the wrought iron and bleached-wood bench overlooking the commercial docks. Permanently land-bound, age and infirmity achieving what neither ocean nor weather could, he stood watch over the deserted boat yard. From first light he sat, as un-moving as the hulks of damaged and abandoned boats that lined the far edge of the shell-white parking lot; the call from just past the horizon becoming more faint with each day. He would stare down the morning sun until, content in its own nature, it would set in the west; only then would he slowly stand and walk away. Against his back, the chance evening breeze might press, an echo of the hearty slap of fellow sailors, returned once more from sea. Like the lettering on an old ships' stern, their names and faces grew faint, yet he knew that provided the sun rose, his duty was to stand watch until he might join them again.