Welcome to the Wakefield Doctrine (the theory of clarks, scotts and rogers)
Lots to cover, it having been a fairly busy week. As I was mentioning to Kerry (in a reply to her comment) this week: The Rock, The Bridge, The Garden and Visitors from another dimension (it's virtual but only sometimes scary).
First things first. This is the Ten Things of Thankful bloghop. (New Readers: a bloghop is a type of blog that is centered on interaction among the participants. Now, that last part is not as awkwardly-half-redundant as it might read. What our Host, Josie Two Shoes, does is host (ok, that might be a touch redundant), an exchange of things that we (collectively) have experienced (individually) during that past week (month/year/lifetime) that inspires us to say, "I'm grateful that happened', or 'They add a certain thing to life that I would be loath to be without'. The exchange part is where Josie provides an invaluable service. Go to her site, (through the link in the icon at the bottom of this post or HERE), and you will be able to read any number of reflections/recounting of/ recollection/remembering of things that made the writer include them on their list, and, ...and! you get to link your own post and be included in the 'hop, which makes for easy commentationing and such. So come on down. If you're concerned with following a format that a part of your mind might be whispering to you, at this very moment, 'Yeah, sounds like fun but suppose you don't have enough things to list or, worse, suppose you don't follow some protocol and they laugh. Although, this Doctrine guy seems to be pretty comfortable writing what charitably can be called stream-of-caffiene-metaphysics in his post.' That's the spirit! This week only, the Wakefield Doctrine is offering a newcomer special offer! 'Write 8 (or less) Items and Get One Free! Just let us know that you might be coming up short and we'll dig through our archives and send you a Grat Item!'  (Offer subject to restrictions and limited to one or three or whatever per participants. Participant accepts full responsibility for dealing with the "what the heck?!!" comments that a 'Wakefield Doctrine Write 8 (or less) Items and Get One Free!' Grat Item might generate or instigate.)
1) A Bridge Too Far
2) A Rock at the Edge of the Forest
3) A Dog at a Window (to follow on Sunday be sure to stop back!)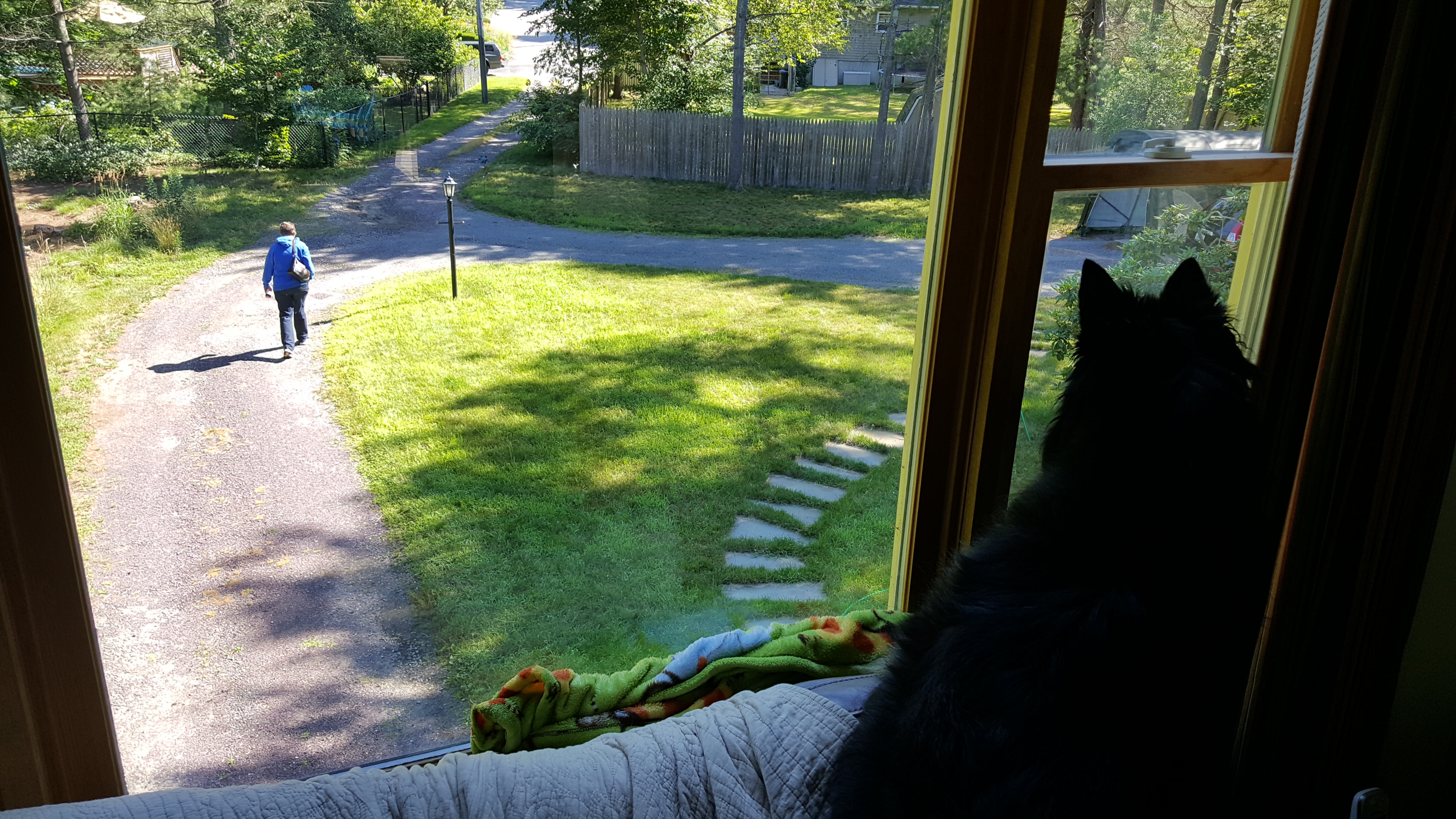 4) Friends from the Virtual World, in Three D! (accompanied by canine companion)
5) The Wakefield Doctrine simply one of the coolest, most entertaining and useful perspectives on the world and reality and such.
6) Una's Garden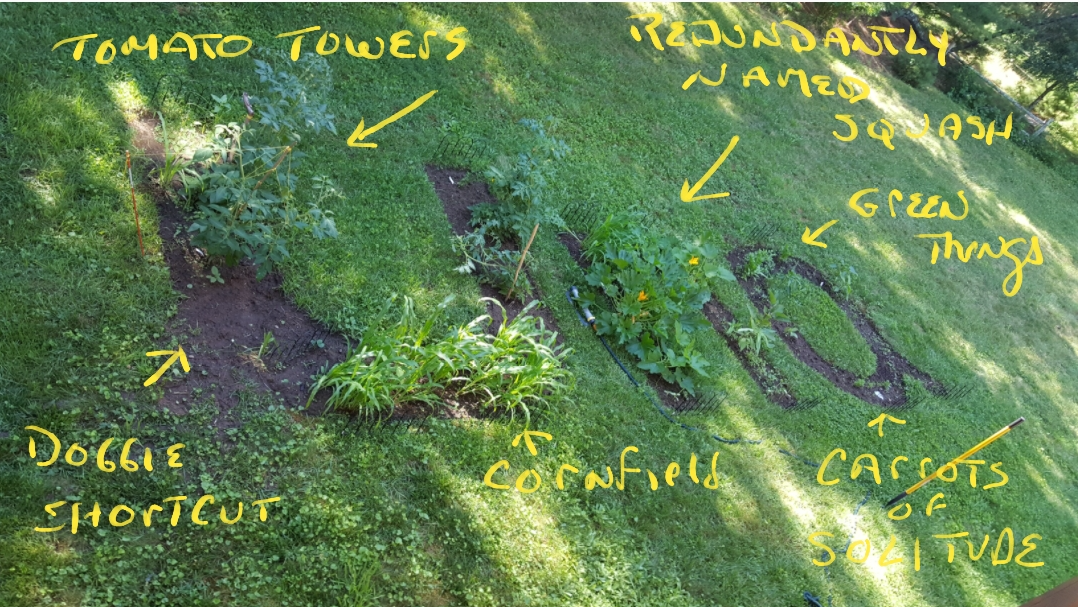 7) Home and Heart ( 'a Sister Margaret Ryan novel')
8) Phyllis and Una (here in Number 8 but photo at the top of  Post)
9) Sunday feature
10) SR 1.3  (Book of Secret Rules (aka Secret Book of Rules) First discovered Rule which states, in part, "…approaching completion of a List of Ten Things, is, of and unto itself, something to be grateful for; [therefore] as an Item (precedentus repeatus pro quo: try to make this discovery at or near Item 9 or so) therefore may serve as the 10th and/or concluding Item in said List…. er, factorum yo."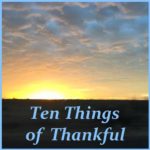 Bonus music vid