Welcome to the Wakefield Doctrine (the theory of clarks, scotts and rogers)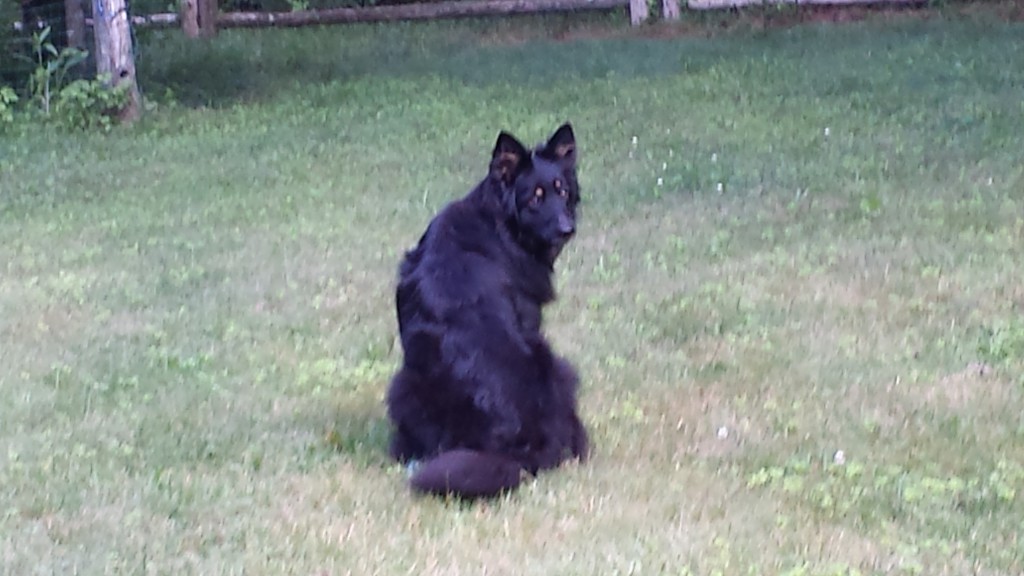 10 Things (aka Items), representing, signifying or otherwise constituting a state, an act, a job, a favorite position, a sailboat, a special child, a special place, many people at once, no one but ourselves, a quiet time, a sad time, a time to hide and a place where no one but those good to us know about… you know, life. That's sort of what the TToT is all about. Generating, encouraging, reinforcing, eliciting, contradicting (hypo-gratitude), and sowing the seeds of change, that's kind of what many think the attitude of gratitude has the potential for creating or otherwise helping within our own individual lives.
That being said, while the consensus is: focus on 10 things that made you feel grateful and write them in a Post, this particular gratitude-centric bloghop, being founded by a clark of the finest water, not only leaves the form and manner of execution to us as individuals, she kinda goes out of her way to let everyone know that they are welcome here, in TToT-ville. So come on down!
given that I got all Edmond Hoyle on y'all in the intro, best start with one of the main things that I'm grateful for here at this here bloghop here, the Book of Secret Rules (aka the Secret Book of Rules) which very simply states that, provided the writer is of good intent, and can cite a plausible Rule (chapter and verse, rigorously cited, please), there is total carte blanche as to how you may present your Items
Una… Chodsky pes, extraordinaire  she enjoys our Friday walks, now that the day isn't the winter-time shortened to 20 minutes on a cloudy day… so we went cow-baiting yesterday afternoon:
Phyllis a most critical element in the writing of the wonderful online series, 'Blogdominion'  (This is a grat item of multiple inference: that there is a serial novel is an item on  this list, on it's own merits. That Phyllis is willing to do one of the final pre-publishing readings is very appreciated, in that, as a roger, she provides an insight into how the general public might respond to what I've written. (rogers, of course, being 'the general public', bless their hyper-emotive hearts)
jukepop.com, a site for those who would write online. One of the challenges of writing on-line is arranging Posts 'in order', so that a new visitor can easily read it in it's intended order, like picking up a book. The site allows easy access to the Chapters comprising the Serial Story, and also allows for comments and votes for (hint hint), because as we all know, High School is the eternal state of reality. So, if you haven't read it yet, I'll provide the direct link to the Prologue and you be the judge:  'Blogdominion'
Well, this certainly has been an orderly TToT!  Makes think I need to do something, god knows that as much as clarks yearn to be accepted, we find (that) being just one of the crowd, a bit…. limiting, maybe a touch boring?
Wakefield Doctrine  the BoyScout-GirlScout Handbook/National Scholastic/Chilton Repair Manuel/Cliff Notes for better understanding the people in our lives around us! Find your way to understanding the Doctrine sufficiently to allow the clarks, scotts and rogers to step out of the over-crowded cast of characters in our lives and you will have a certain advantage, i.e. you will know the other person better than they know themselves! And you will be amused, because, and I'm going out on a limb here, most of us who write blog are total people watchers.
geography!  my local geography which is bordering the ocean. There was 'some weather', as we say in these parts, this week past and so I made the side trip down to the shore to look at the waves….
SR 1.3 ("Secret Rule 1.3 in part and in whole, allows, that when a list is completed, the fact of the completion of said list is a valid Item [of Thankful] and therefore may be substituted in the place of [a]nother item, despite and even though, there is an element of causality-looping that you couldn't push with a bulldozer
<a href=" https://summat2thinkon.wordpress.com/ten-things-of-thankful/ " target="_blank"><img src=" https://summat2thinkon.files.wordpress.com/2015/06/10thankful-banner.jpg?w=700?w=700″ alt="Ten Things of Thankful" style="border:none;" />
Your hosts
Join the Ten Things of Thankful Facebook Group