Welcome to the Wakefield Doctrine (the theory of clarks, scotts and rogers)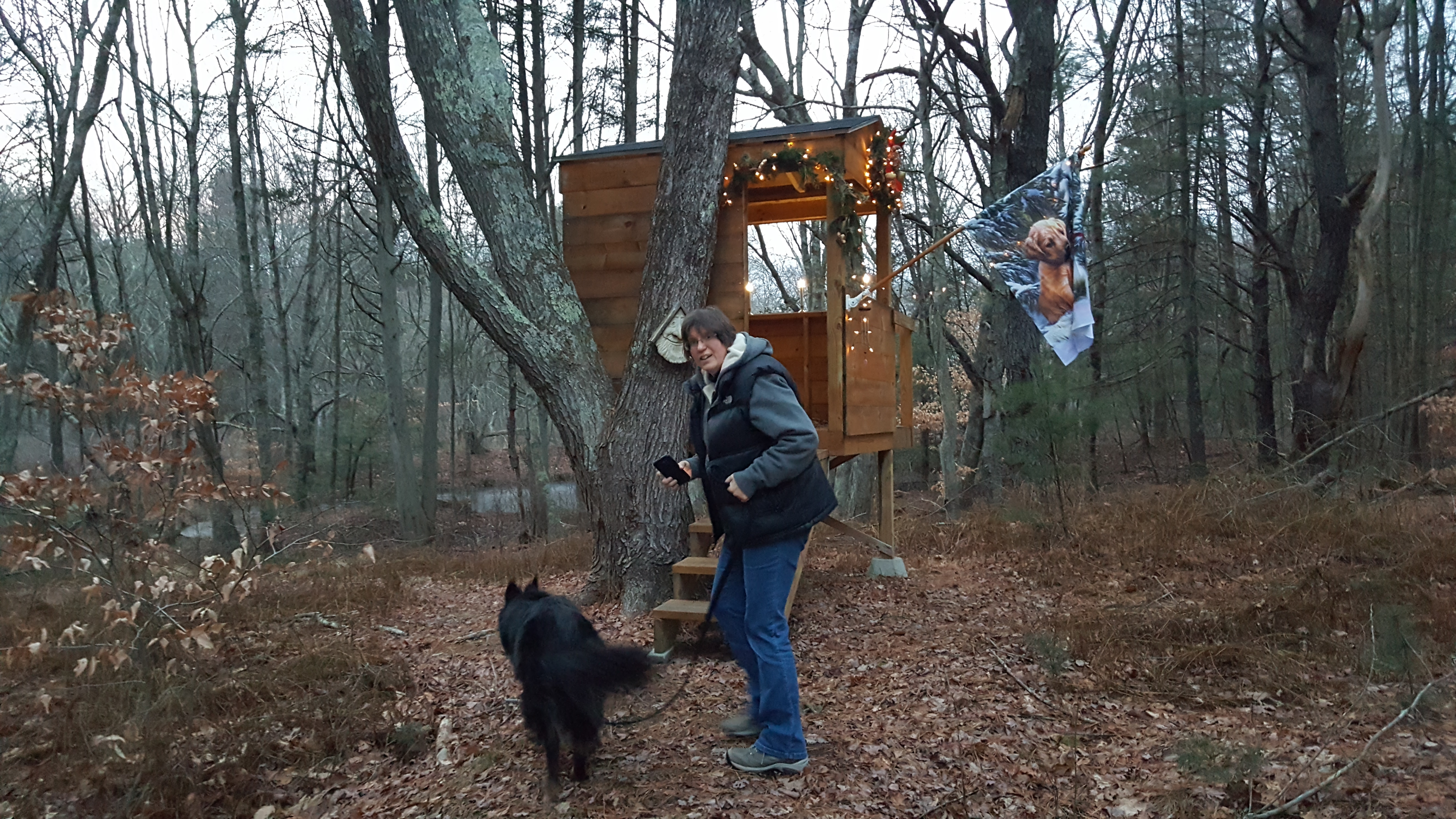 Happy 2016.
Happy New(er) Year 2017
1)  the TToT Founderess Lizzi and the co-hostinae: Christine, Kristi, Kristi, Dyanne, Michelle, Lisa, Sarah and zoe
2) the Graviteers: val, joy, lisa, sarah, kristi, christine
3) the Sexy Six Sentence Story ….(writers): zoe, Mimi, Stella, Josie, Kristi, Pat,  Paul, Valerie Old Egg lisa
4) speaking of others, Kerry (who has a road trip planned for 2017 très cool)
5) Denise for the continuing help on the writing thing, which leads to 'Almira'
6) 'Almira'  coming to the end of our story.
7) the Book of Secret Rules (aka the Secret Book of Rules)
8) Cynthia and all the things she's accomplished in the past year… v impressivo*  including, but not limited to writing, completing and… and! publishing a book, 'Marina's Broken Grave' and a whole website  ( 'Intuitive and Spiritual') that will become a comprehensive resource for all who would seek the path less travelled or are just trying to get through the day a little better than the day before… all sorts of things …and coloring!
how cool is this here drawing here that I received (quite un-expectedly)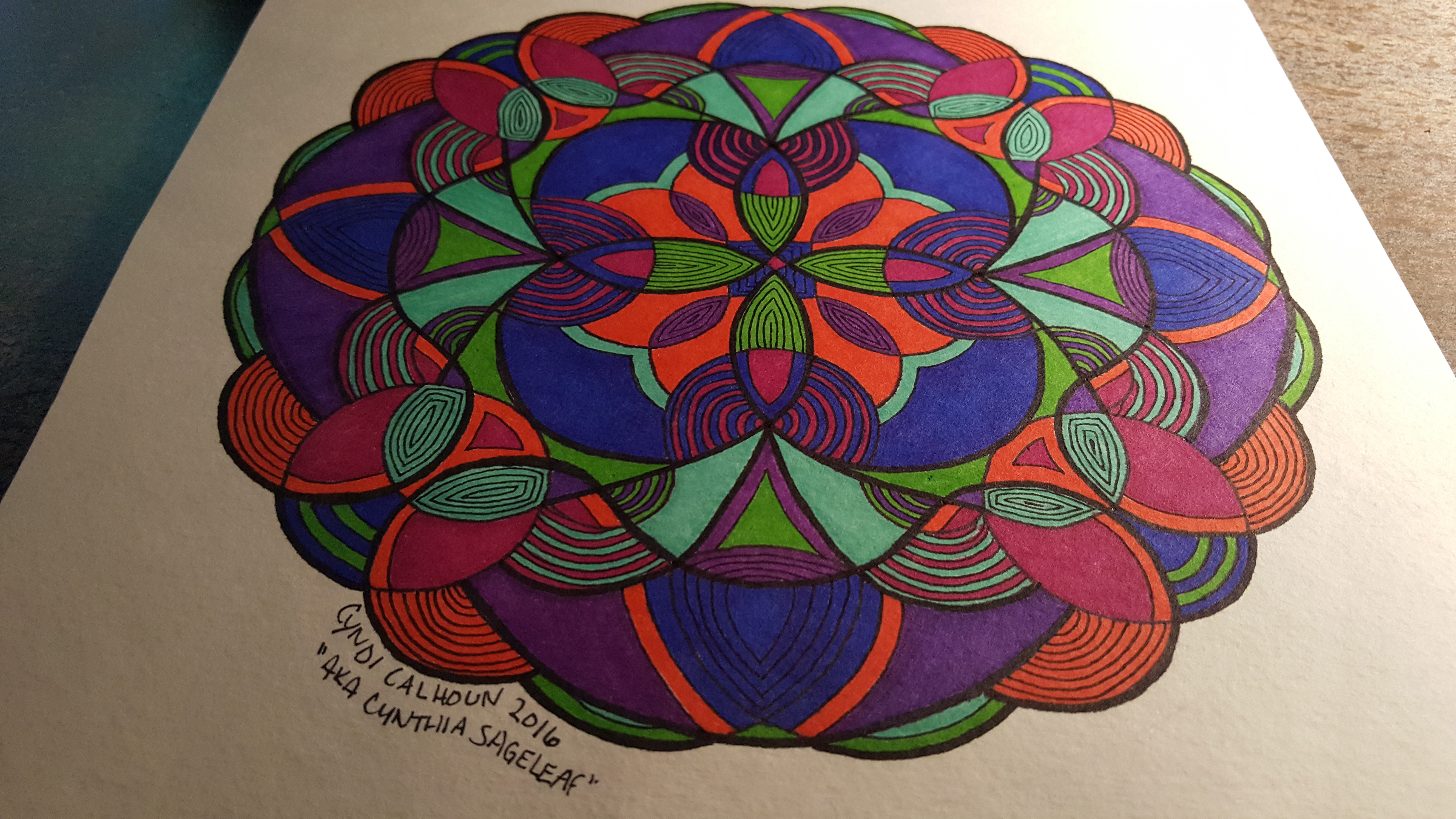 9) the Wakefield Doctrine, of course!
10) Secret Rule 1.3
*  not a 'real' word