Welcome to the Wakefield Doctrine (the theory of clarks, scotts and rogers)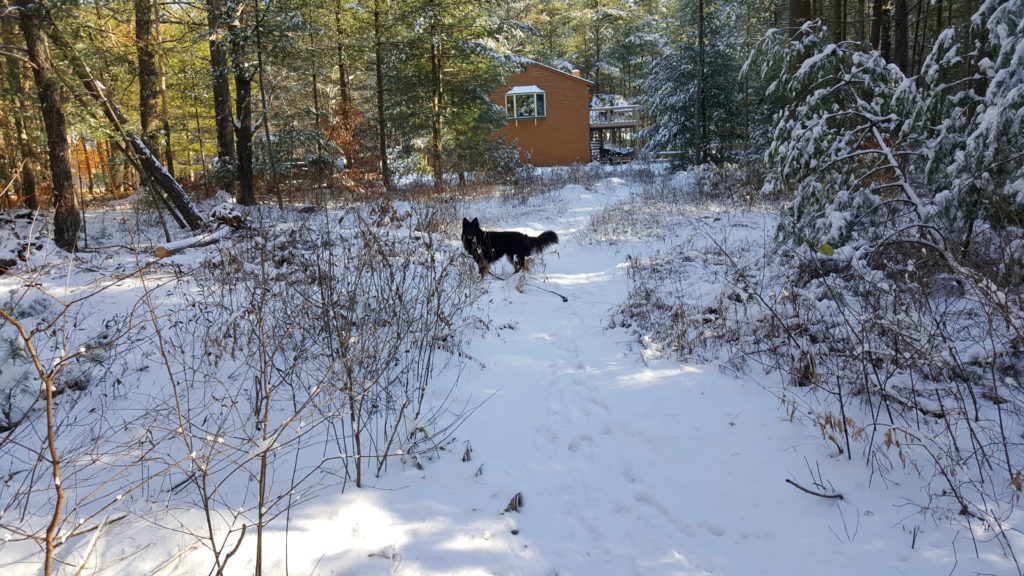 'Unlike Time, a dog always waits …'
  Landscape orientation
The scene depicts two things:
a) the endless struggle and temporary balance between opposites in Nature and
2) the innate serenity of dogs
First, the struggle (because this
is
being written by a native of Y Chromia (lol)
You know how I (often) do this thing, write about how weird we are here at the Doctrine, at the start of some posts? Well, today I'm feeling more, 'the Wakefield Doctrine is so useful a tool for self-improving oneself that, rather than footnote a disclaimer to the effect of 'please bear with us, we're kinda weird', I'll express my feelings upfront.
Not so weird, this Wakefield Doctrine. Provided one enjoys alternate perspectives on the everyday world that we all inhabit. We used to refer to (this personal quality) as flexibility of intelligence. The willingness to entertain the notion that there is more than one reality available, if we are but willing to allow for a perspective that is different from our own. And that, if anything, is what the Wakefield Doctrine is: a(n) additional perspective on the world and the people around us. A tool for seeing the world as the other person (might) experience it.
Enough for the piles of words. This weekend we got hit with the 'artsy stick', big time! No! You laugh, wait till you wade through the following music vids, home vids and quotes from really cool people saying things I can only dream of coming up with myself.
1) Josie Two Shoes first! Hey! Lets all give a steady round of applause to she-who-opens-the-door-that-lets-us-into-the-asylum-but-does-not-lock-us-in. yeah!
1.1) "And those who were seen dancing were thought to be insane by those who could not hear the music." the very cool observation, attributed to Fred Nietzsche
Music you say? Heres an old Christmas classic:
2) Phyllis and Una
3-8) technology, free time on a Saturday morning, local climate, a lifetime of saving up scraps of interesting and the willingness to display the products of this celebration of a moment in time with friends. As exhibit A, I offer the following. (A total 'damn' out to anyone who, after watching these two short vids, thought…"Now lets trying watching the movie, 'Wizard of Oz' with the music playing…lol)
9) (photo to follow) enough with the artsy nature stuff… lets spend a few minutes with one of our favorite comedians, Jim Gaffigan
10) Secret Rule 1.3 (from the Book of Secret Rules, (aka the Secret Book of Rules) that states, in part: the completion of a List of Ten Things of Thankful constitutes an Item in and of itself, self-referencing as that might be. The Item, (frequently noted as, "Holy smoke! I'm done already! That was quick") should, by tradition and convention, be placed in the penultimate position in the post.)