Welcome to the Wakefield Doctrine (the theory of clarks, scotts and rogers)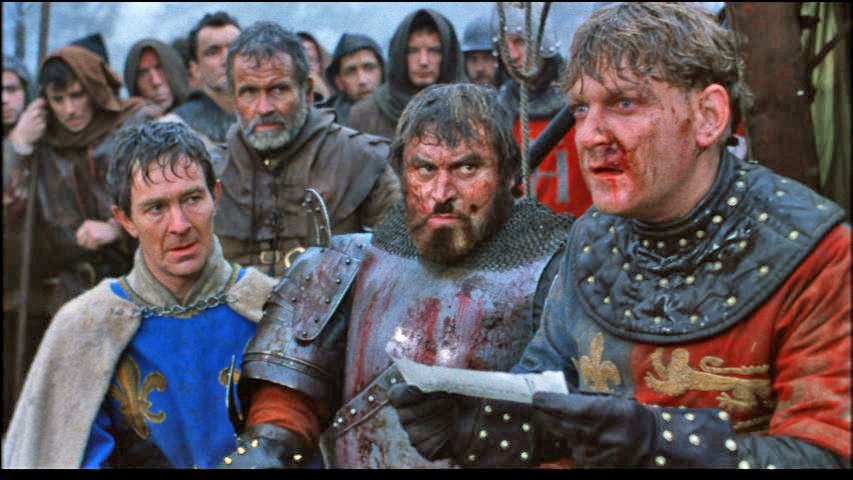 1)  Ten Things of Thankful
(noun)
bloghop, created in 2013 (or so) by L. Lewis (putative great grandniece of CS Lewis*) as an exercise in the deliberate and conscious effort to reflect on the positive and to also provide an anodyne to the grind of self-improving one's own life.
2)  Una, chodsky pes  canine member of family unit of author, (video vitae):

3) Phyllis (noun) human member of family unit, (video vitae):

4) Almira's Readers: Kerry, Valerie, Phyllis and Denise
5) the Wakefield Doctrine (oh, man! the first Wakefield Doctrine Road Trip!  gotta post that! talk about proof of concept!)

6) Speaking Almira, Chapter 33 ain't gonna write itself! I have to go 'out there into the world**' in order to leave myself some time, later in the day where I can try and get my head in that place where I can hear my characters, 'cause they're the one telling the story.
7) zoe and the ga a Si Sen St (lol…. sorry, I'm probably the only one with sufficient lack of sophistication to find that fun… you know, her bloghop is the 'Six Sentence Story', which is, like, way short, so I demonstrated by shortening….. ha ha)
8) The Graviteers!! Hey! I'd say take a bow but seeing how you're like floating slightly off the floor as an expression of your defiance of a fundamental law of physics, I'll just say, 'Nod to the audience!'
9) the Book of Secret Rules (aka the Secret Book of Rules)
10) Secret Rule 1.3
*denied by L. Lewis and by the Estate of CS Lewis, however per SR 1.2 (a) 'sure, you can insist on something being true despite the total lack of supporting and otherwise cooperating** information, heck even when there is contradictory information, as long as someone in the readership smiles
** core element to the worldview of clarks, i.e. 'I'm here and the world (and everyone else in it) is out there…. can you say, 'Outsider'?
<a href=" https://summat2thinkon.wordpress.com/ten-things-of-thankful/ " target="_blank"><img src=" https://summat2thinkon.files.wordpress.com/2015/06/10thankful-banner.jpg?w=700?w=700″ alt="Ten Things of Thankful" style="border:none;" />
Your hosts
Join the Ten Things of Thankful Facebook Group