Welcome to the Wakefield Doctrine (the theory of clarks, scotts and rogers)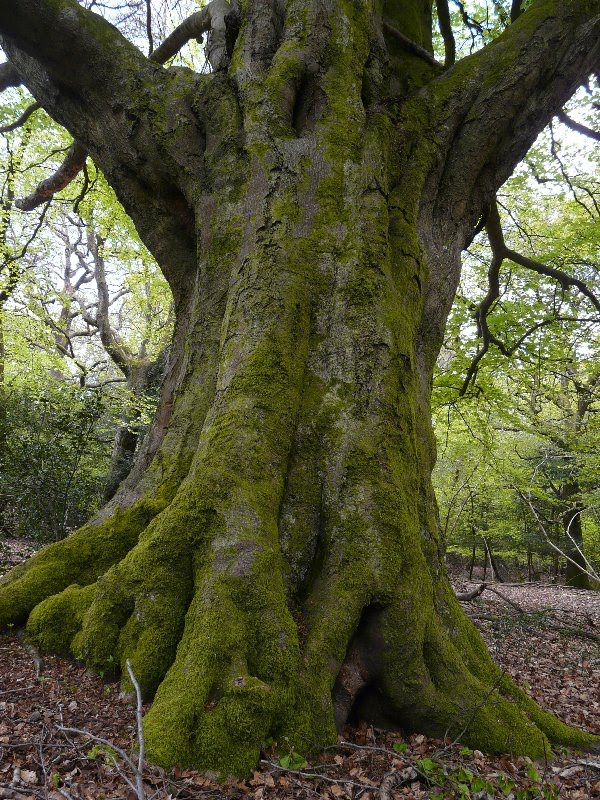 Today, is a Six Sentence Story, a challenging and enjoyable writing thing that Friend of the Doctrine zoe (aka Ivy) throws most ever week!
The tree stood for as long as Jennifer could remember, it was there when she left her small town to attend college, it was there when she returned briefly, to take those few things that she could not bear to have strangers pick through and sell, and here it (still) stood.  As she approached, on this wintry day, she gave more care to her steps, as if the passing of time made her linger, not for fear of falling, but merely to delay. Pulling at her coat, producing what her late husband would refer to as 'the self-hugging of the well-tailored woman', she smiled, despite the discomfit that she felt.

'The time has come to remember and let go" she thought, as she stepped carefully over the protruding roots, in a one woman minuet, around the base of the tree. It was only in the last quarter of her circuit that she saw, carved in the trunk, the passing of time causing the names, to be absorbed by the growth of the tree. Rather than being erased, the two pairs of initials had become part of the trunk and so, a part of the living tree.
…