Welcome to the Wakefield Doctrine ( the theory of clarks, scotts and rogers )
Today's Post is a bit on the technical/exploratory side…but we have a very enjoyable video at the end.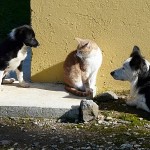 OK: First thing. Key to this blog making sense, working, holding together and otherwise being valuable, is this concept:
a) We all have individual realities, call them worldviews, frames of reference, but they are our realities. Nothing weird, the world at large is still the same and we all agree on all the big things, i.e. the law of gravity, the ocean is wet, yodeling sucks and there is room for improvement in all our individual lives.  But when we say worldview or individual realities we are talking about how the world looks from inside your head. Real as real. Not 'pretend you think it is one thing, knowing it is something else.' Real.
2) everyone's personal reality/worldview is one of three characteristic types: the reality of the outsider, the clark, the aggressive/predator populated worldview of the scott and the definite and quantifiable social matrix of the rogerian personality type. We all have the potential for all three, are predominately one of the three and still retain the capacity to experience the reality of the other two personality types.
As long as you can accept the idea that we all have slightly different personal realities, everything else about the Wakefield Doctrine will be so terribly, completely easy.
And so on to the topic for this week's Mid-Week  Wakefield Doctrine Discussion-ation of Practical Applications of the Doctrine.
rogers and clarks
The Progenitor roger (speaking for rogers) maintained in last week's Mid-Week Discussion that when rogers 'lash out'* at clarks, it is only because the roger is caught up in some matter within themselves that they cannot escape. Further, (the roger maintains) there is nothing a clark can do, other than to walk away. Unfortunately, the roger also seemed to be saying that there is no way to prevent the 'surprise attack' that most clarks experience when they interrupt a roger during one of these 'self-absorbent' episodes.
General Question:  do you accept this description? do you have any follow-up questions?
Specific Question: to the roger (or any other roger out there who would care to step out of the safety of the herd) if the person interrupting a roger were a scott, would the description of the ensuing interaction be any different?
Final Question: what have you found that is useful, and what have you tried that has been proven to be totally counter-productive in the above described life situation.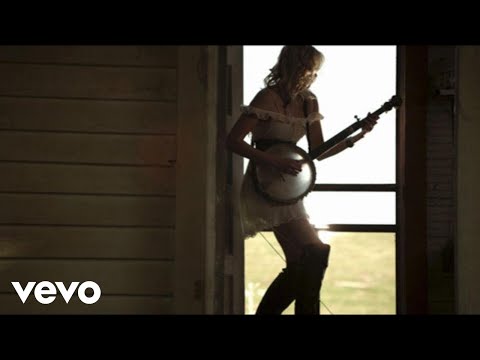 (You know what they say about today's music video, don't you?  Some of the best 80′s rock is being written for the Pop Country Music audience today!  lol