Welcome to the Wakefield Doctrine (the theory of clarks, scotts and rogers)
An almost wordless Post. (…for the moment).
(a day or so ago):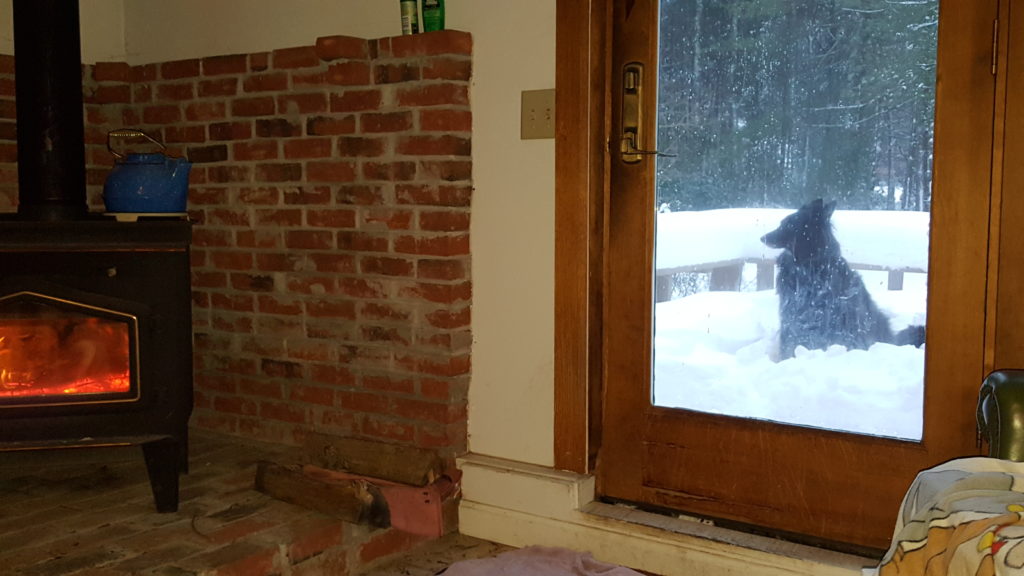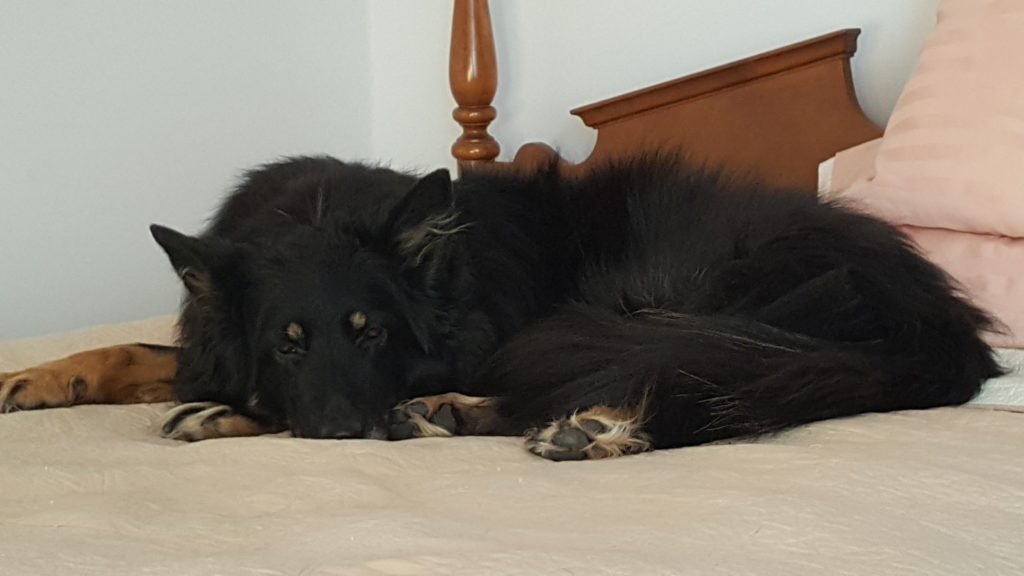 (insert wavy line effects here)
(c. 2013)
This has been a Ten1 Things of Thankful Nearly-Complete post. Thanks to Josie Two-Shoes for keeping this thing going and to L. Lewis for the starting this thing back, like more than three years ago.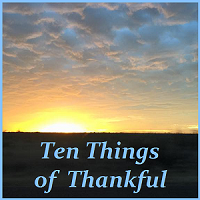 1) Phyllis, the Wakefield Doctrine, the Book of Secret Rules (the Secret Book of Rules), the Graviteers, modern technology, Una and SR 1.3…. naturally