Welcome to the Wakefield Doctrine (the theory of clarks, scotts and rogers)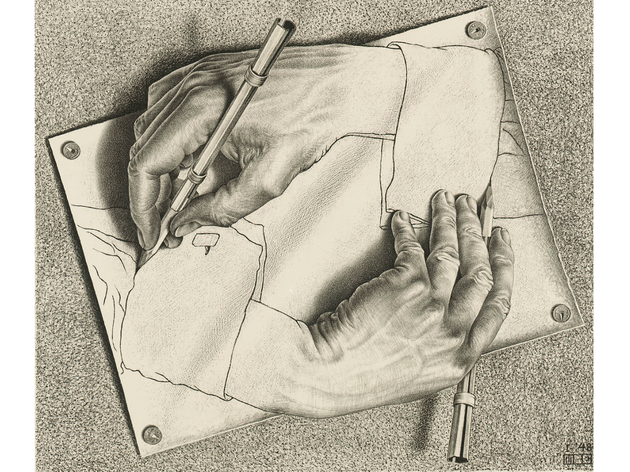 Wednesday evening. This is the warm-up phase of my effort to come up with a Six Sentence Story for tomorrow. I kinda wander around in my head, double-check the prompt word. Yep, the word is 'Link'. Now all I have to do is figure how to write what I think I want to write.
Besides being fun, zoe's bloghop, the Six Sentence Story, (in which readers are invited to make up a story using exactly six sentences), is not only fun, it's educational, (lots of excellent writing), and a great opportunity to practice. Sort of like 'open mike' for the writing crowd. It's one thing to 'practice' at home. It's entirely another to write for readers…against a deadline. So come join us.
L*i*n*k
The dog barked a warning to unseen nighttime animals from the quiet living room in the nearly empty house, while in a back bedroom, the man's concentration remained solidly on shifting one of the tiny parts that made up the intricately carved wooden cube; with a surprisingly loud click and more motion than it's size should have permitted, a piece moved and, dropping the artifact into the pool of green-felt light, his hands sought comfort at the grey-fringed sides of his head, an unconscious effort to slow the motion that grew from somewhere behind his stomach, rippling up towards his mind, the room around him faded and was redrawn…

[Link].

"I thought you finished your homework, honey," the tidal wave of disorientation receded and the man felt a growing need to howl at the sudden loss of familiarity, the dark study in the quiet house now replaced with a bright, colorful room and a voice that turned his body in the chair, (his feet somehow not reaching floor), towards the open doorway. The darkness behind the figure flickered with bluish light as a woman, the spitting image of his mother, only much too young, continued to speak, "…your grandfather meant you to have that as a keepsake, not a toy to play with and break," stepping into the room, the shadows from the hall remained a shawl over her shoulders, she picked up the intricately-carved wooden cube and, touching one side, said, "look you've loosened this piece, let me…"

[Link].

"He keeps saying that you must bring something from his room in your home, a small, carved wooden puzzle. I must say, while many of our residents become fixated on certain ideas, it's usually repetition for its own sake; your grandfather is different, I assume it's a memento from early in his life, I trust that you haven't arrived too late…"

[Link].

"Now push… that's right, keep breathing, just like you practiced," the young doctor smiled too broadly at the woman on the bed, she knew only the need that grew from her body, when she heard him say, in a tone that strained to overcome his limited experience, "Nurse, I need you here now!", sensed a quiet increase in activity outside the pool of quiet light…

[Link].