Welcome to the Wakefield Doctrine (the theory of clarks, scotts and rogers)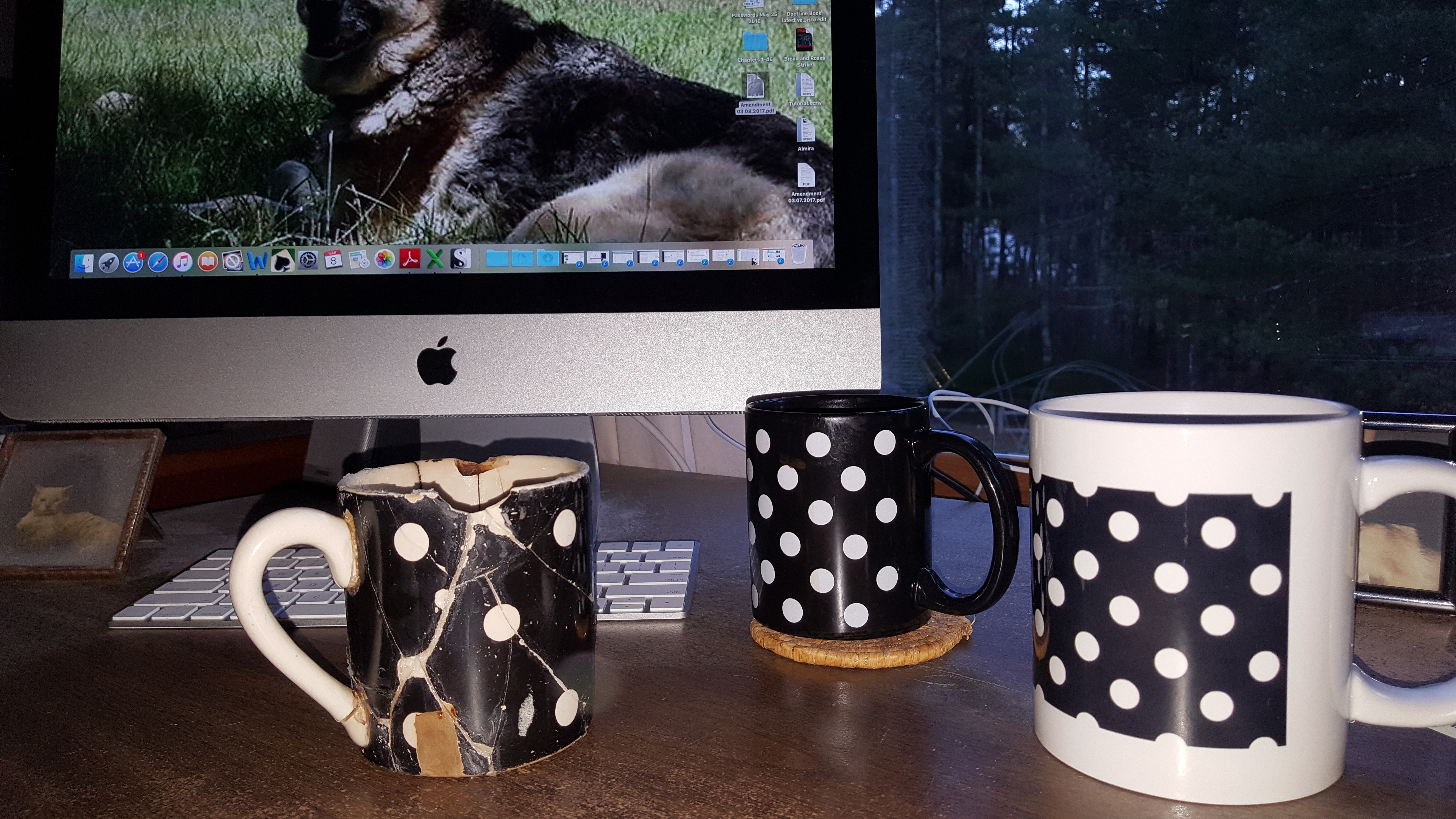 Not a lot of bandwidth left, will be brief: Lizzi ->Ten Things of Thankful ->(years fly by) -> Josie -> TToT ->new curatorship ->new and old participants.
Seeing how we're all now used to how much…. er  latitude is allowed (encouraged, really, as Josie being a writer of no small ability), to take the road less travelled, I thought I'd submit this TToT. (Have my Romance Writers of Rhode Island meeting today, and… and! I'm to bring (some) of the refreshments.*
1)  Saturday Morning:
2) Anticipatory Item: the Wakefield Doctrine Rite of Hat. If you take a photo of yourself wearing a Wakefield Doctrine hat standing in front of a place or a thing, then you have every right to claim ownership. It worked (for a while) for Spain and Portugal! (see: Treaty of Tordesillas)
3) Estes Park, Colorado
4) Rhode Island Romance Writers 
5) hey! Kerry!! we're a bit more cinematographic than usual this week. The first video is a youtube clip from an old (as in way before you, or, I fear, most readers were born)… a feature from the Rocky and Bullwinkle show. There is audio and the animation is nothing to write home about. The second vid is from one of my Doctrine road trips, in this case to Colorado and the Stanley Hotel. The Stanley Hotel is a hotel (in the style and architecture of the grand resort hotels, all cupolas and porches and formal lawns) in the Rockies, famously used as an establishing shot in one of the movie versions of Stephen King's 'The Shining'.  The video is of my Wakefield Doctrine hat as I pan from hotel to mountains and back again. Now that I see the vid, I really should be claiming to be a pioneer of the selfie… this having been taken 5 or 6 years ago.
6)  The 'fact of Ola'. Not to indulge in the metaphysical** but those in our lives, present and departed become a part of us, (imo), in a very real sense. Not simply memories of the times spent together, but in the way that we relate ourselves to the world around us every day going forward.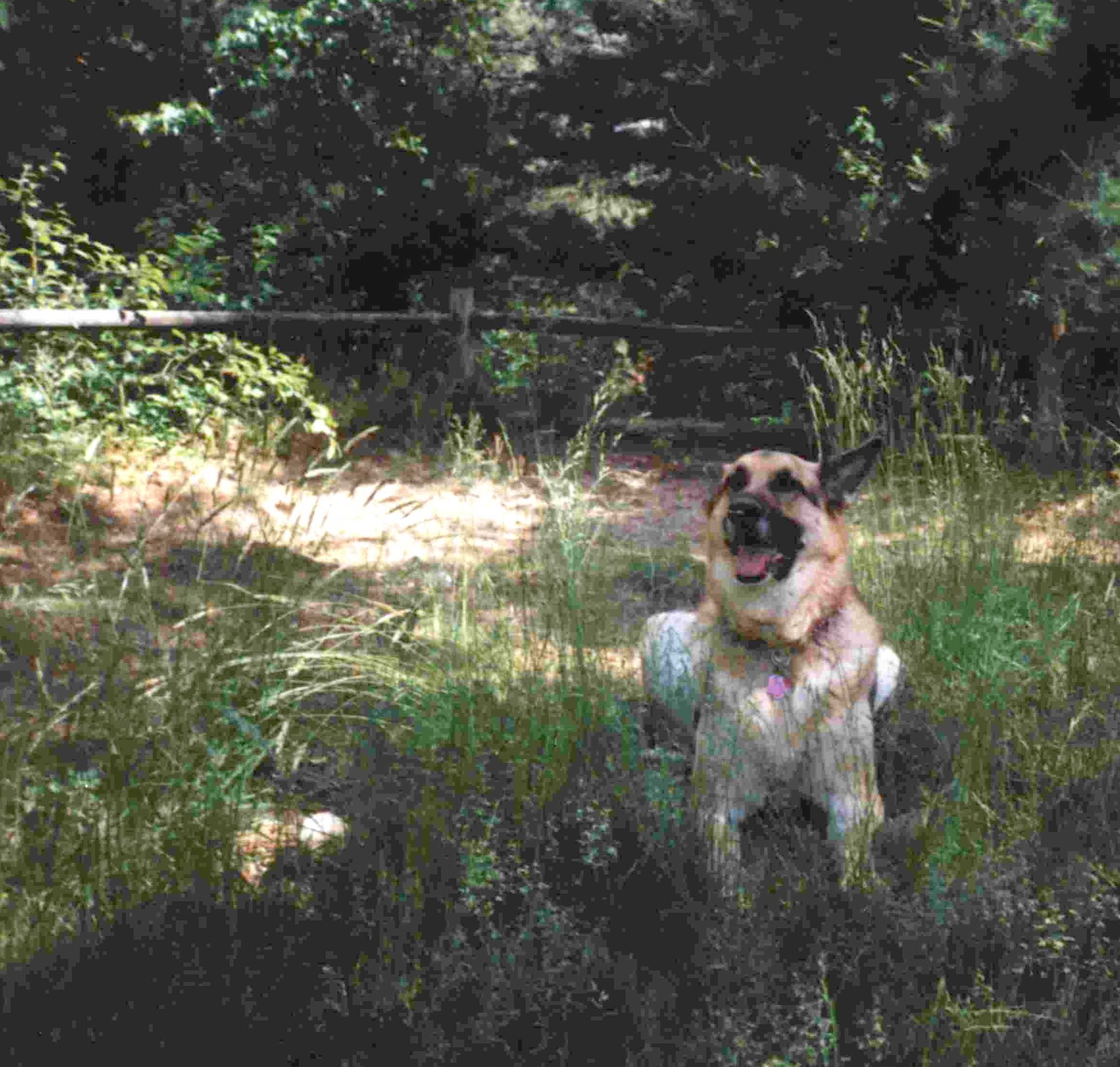 8) the Book of Secret Rules (aka the Secret Book of Rules) this collection of written and un-written 'Rules', are the inferred license to further engage in the community here at the TToT. (There's an old Hibernian saying, "rules, schmules… the only effective rules are those we make up ourselves."), meaning, of course, that even at a bloghop such as one titled Ten Things of Thankful, it is the intention of the participants that is paramount, the intention to share parts of our individual realities that cause us to feel grateful and, by sharing it, allow others to identify with the experience. ya know?
9) Saturday Night
10) Secret Rule 1.3  (see Item 8)
* maybe not the Algonquin Roundtable, but this is a group of rather talented and quite accomplished authors. Being invited*** to bring some of the refreshments, though I am not inclined to eat in public, implies that I am that much closer to being accepted into the ranks (or rankquetts) of this rather interesting writers group
** yeah, right
*** well,  I kinda waved my hand from the back of the class… "Hey! Hey!"1
1)  Students of the Wakefield Doctrine (yeah, I'm thinking Cynthia and Denise and Lizzi and zoe) are all, smiling at themselves and nodding with one of those rounded thought balloons over they heads,  "Ah!! His secondary scottian aspect asserting itself. It is so true that clarks, though they do not enjoy being the center of attention, will not tolerate being ignored."