Welcome to the Wakefield Doctrine (the theory of clarks, scotts and rogers)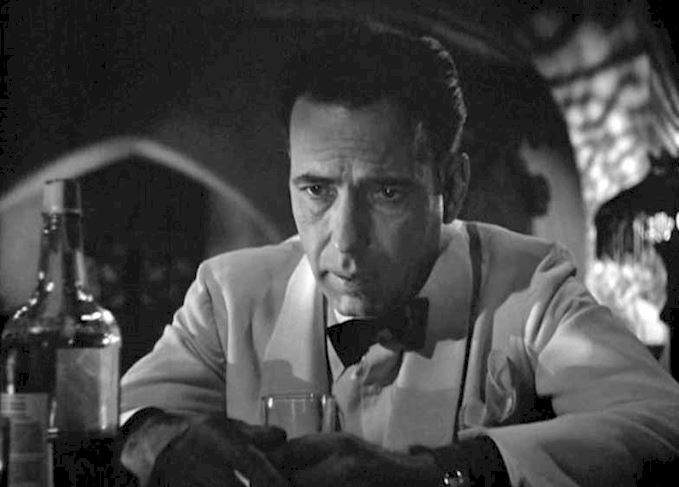 Sitting at my 'desk' waiting for the sun to turn the glass in front of my desk back into glass, rather than blackboard and chalk. Six Sentence Story warm-up day is what it is and I figured I'd interrupt my solitaire-as-meditation session and mess of the plain white space of a blank post.
So rumour has it that zoe (the host of this here bloghop here) has given us the word 'DRESS' as this week's prompt word. (For new Readers and participants to be) the idea is to write a story employing the prompt word and, just before hitting 'Publish' be able to count six periods. No more and no less. (As implied, the goal is six sentences. Whether you're going the James Joyce 'do-you-see-anything-in-my-head,-real-or-imagined-that-suggests-that-I-am-thinking-in-simple-noun-verb-object-constructs-if-so-please-point-it-out' style or the more familiar Hemingway 'I can do that. Six sentence, right? Sure thing.' The fun is in the process (and so is the devil and for some reason, God.)
DRESS

"Do you like my dress, Mr. Devereaux?"

Simone Sans, the newest dancer at Bottom of the Sea Strip Club and Lounge stood half a menu away from my right forearm, the reflective fabric of her dress tried to be a mirror and failed quite enjoyably.

I sat at my usual booth, ashtray and 'silver'ware standing guard on my drink, the tabletop, all ring-stains and cigarette burns had been shellacked so many times it looked like petrified wood. I smiled at the twenty-going-on-lost girl, "Sure, I like it, but I thought you were in the business of being non-dressed?"

She laughed and hip-bumped my arm, the playful gesture an unstated compliment; in her line of work, physical contact with the patrons was as un-professional as a neurosurgeon bringing a meatball grinder into the operating room, nothing in the rule books says you can't, but it wouldn't be wise.

Simone took a half-step back, did a pirouette ending in a curtsy which caused the hem of her dress to rise upwards, the hint of pleasure as subtle as neon on a bar sign.