Welcome to the Wakefield Doctrine (the theory of clarks, scotts and rogers)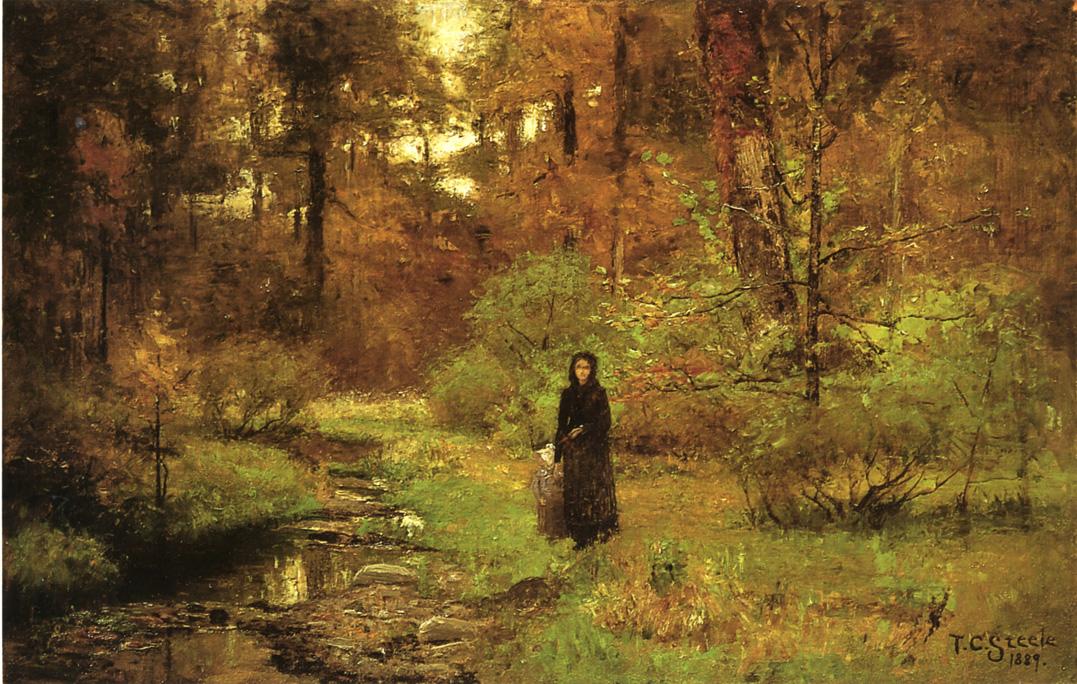 Here it it, 'pre-Thursday' already! It's been my practice to put some words on 'paper' as a way to reduce lock-up come tomorrow (Thursday) morning, when zoe's bloghop 'Six Sentence Story' opens for business. It helps to not have to stare at a blank white page.
The theme, (of the bloghop), is simplicity itself: write a story in six, (and only six), sentences.
This week, our host, zoe, has charged us with creating a story of six sentence length using the word, 'Point' as the prompt, reference, starting p….
"No fricken way," the writer stared at the list of definitions for the word 'Point', his confidence leaking like the hollow pillow of a life raft full of holes, CO2 canisters hissing like cats on a merry-go-round.

"I've lost it, finally a word without a story… or too many stories," he felt the faux nausea of the previous nights non-sleep, eight hours of waking up too soon and not getting back to sleep soon enough; like an old movie where a plot point is announced by a display of newspapers being printed and put, full screen, headlines blaring, the jagged dream fragments ran through his head. The only bright spot was the memory of a creative twist to a night of worry-dreams, as he recalled that every other dream centered on relaying someone else's six sentence story into the mornings collection.

Counting periods with the exaggerated care of a precocious four-year-old, all too aware of the how important it was to the adults, he counted, then remembered another metaphor to contrast the child image with that of an elderly adult, all Sinbad and the Old Man of the Sea, like.

"Whats the point," he thought, kicking the thorny deja vu chewing at his ankle across the floor and under the bed, he looked for a rhetorical insurance policy, "it's always a good idea to muddle up the imagery and make it hard to remember if you've written this story before, otherwise you'd need pray that the group's collective memory is all cozy with strangers, like a college dorm on a snowy Thursday night. Satisfied that he kicked at his rhetorical trail enough to evade all but the most ruthless trackers, he smiled with relief and punched in the last (period) .