Welcome to the Wakefield Doctrine (the theory of clarks, scotts and rogers)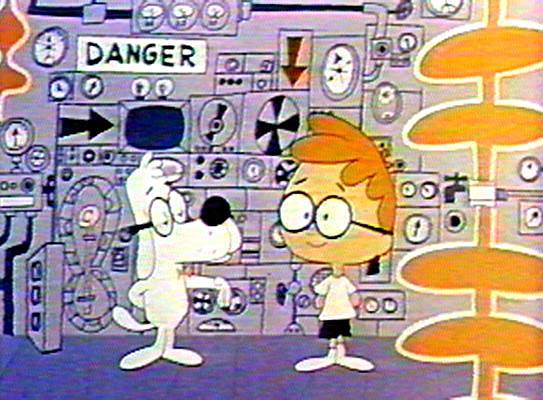 Wednesday morning warm-up for Thursday's Six Sentence Story with clever graphic effects.
Zoe encourages, harangues and coaxes those of us with a jones for new arrangements of words to get our weekly fix with the Six Sentence Story. The prompt word is our starting point, where we end up… that's the fun part.
This week thought I'd try something different. (lol when zoe stops laughing we'll continue.) Old Egg often writes 'Sixes' that I read as remembrances of events from youth; they are both poignant and very engaging. So, this week I thought I'd try to write a 'remembrance Six' in the style of our friend from Down Under .
(Hey Old Egg! Dude! Not as easy as it you make it look.)
Stand
Through the endless last week of high school, the hallways echoed with the dissipation of stress, as exams were over, nothing left but to hand in textbooks and wait to be released into Summer; even the teachers were different, losing the rigid posture of authority, and a handful of the newer teachers even acted like regular people.

"Hey, could you give me a hand with this," the boy looked up and down empty corridor, certain the girl was talking to someone else, "I need help to take this banner down." The very pretty brunette, (the young man knew her name was Cindy, but then again, he also knew the names of all the Greek goddesses and the maiden names of most of the younger, attractive film stars), who stood in the doorway of an empty classroom inspired surprise, if for no other reason than the fact that she was: pretty, a senior, very popular and talking to him by choice.

With the boundless capacity of the adolescent mind to extrapolate, project, and imagine, all with total disregard for reason and reality, the boy watched a future life unfold involving love, sex (as much detail as his limited experience allowed) and most of all, acceptance by those around him…all in the time it took to walk five steps to the open classroom door.

He immediately noticed the record player on the desk at the front of the room and with an uncharacteristic disregard for consequences, lifted the tone arm over the rotating black disk and put the needle down at the very first track; Sly and the Family Stone, closer friends to the boy who spent his life in the social shadows and alleyways, began to sing, '…and in the end you'll still be you.'

He looked up and the girl was still there and she was smiling…at him.