Welcome to the Wakefield Doctrine (the theory of clarks, scotts and rogers)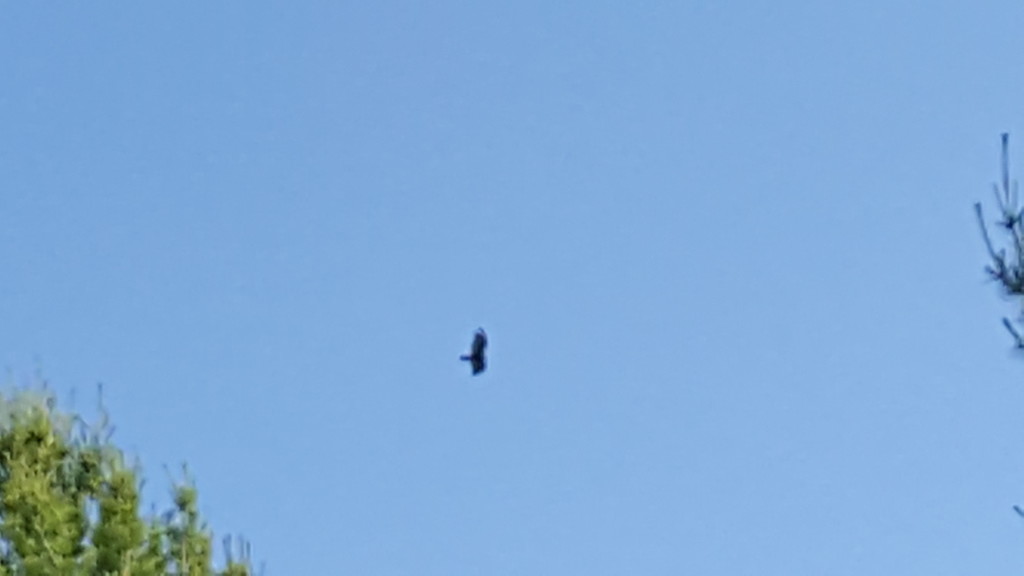 Forgive me for putting such as sentence as this in the beginning of a Post. This, (sentence), will have little or no value to you, the Reader, as it is simply the 'de-blanking' of an empty screen. Hey, but, thanks for reading. I cannot help but believe there is a certain, maybe even, not tiny, percentage of you who will smile at this point, recognizing the extent to which some of us are willing to go in order to facilitate the transmission of words from: wherever, through our minds, out our fingers, under the plastic keys and up onto the screen. Whatever it takes. For me, it's to write something/anything so that I can rearrange what is written into something meeting the requirements of zoe's  Six Sentence Story.
"Our days are described by the instructions we've learned and the instructions we've been given,"  Jimmy said solemnly.

"Some appear instinctual, the majority present themselves as learned, but all have the force to compel behavior and therefore give a predetermined shape to our lives, in that I concur," pronounced Janie, putting down her Crayolas, (which pained her so, being about to apply the 'Carnation Pink' against the staid and carefully drawn tropical 'Rainforest Green' trees).

"'You know the drill' surely is as pervasive in the human experience as, 'look before you leap', or 'watch that first step', and all are examples of the gentle restraint, fitted to young necks, the better to shackle our minds and contain our spirit", young Edgar opined, a smoldering resentment fought to spread among the, still tender attitudes in the six-year-old's mind.

"Even something as seemingly encouraging of creativity as a writing prompt, the drill is presented in unambiguous terms: write a story using no more or no less than six sentences", the older girl said, ripping up the woody-textured, nearly-white construction paper, feeling a growing excitement, a preview of a life of stimulation and response.

"I no longer wish to act like a child, we're being trained to be slaves, this must stop now", Jimmy stood up and walked out into the empty schoolyard, breaking the most basic of Rules.