Welcome to the Wakefield Doctrine (the theory of clarks, scotts and rogers)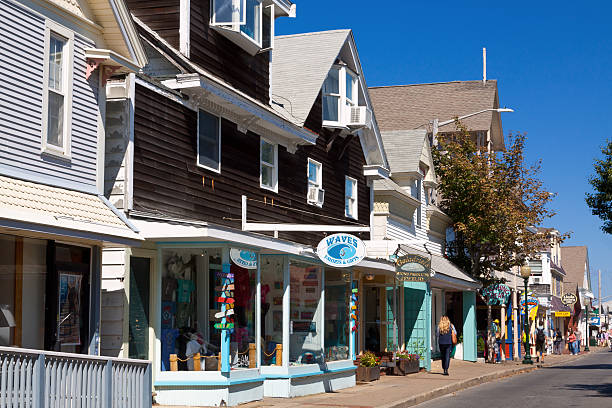 This week the prompt word is 'PLATE'
Not: LATE or FREIGHT or even CRATE! …plate.
zoe's instructions are quite explicit: a story that employs the word (in some capacity), limited in total length to precisely Six Sentences.
So this week's Six Sentence Story is, like most of life here in the virtual world, mostly factual but in (some) part fictional. But then, therein lies the charm. The experience (and the inference that leads to an insight into the human psyche) were quite real. The day and time and place has been eaten by that famously hungry, increasingly attractive goddess, Lethe.
Plate

As I walked down Circuit Ave very early one Tuesday morning, in a forgotten year's October, I noticed movement on the opposite side of the street. The street and it's sidewalks were deserted; the combined effect of the time of year and the time of day. Only natives, (who claimed with defiance and pride the title of 'Islander') would be available, but few had the time or the interest to window-shop the businesses that hadn't closed down on Labor Day.

I did not stop or slow my pace, rather I turned my head to the left and, once both eyes were looking 'over there' instead of 'up ahead', I saw a man walking parallel to me. Within that brief instant, a period in which a tick of a clock would be too long but a stutter of a heartbeat far too short an interval, I realized it was my reflection in a plate-glass window of a combination, gift shop/consignment clothing store, with the unlikely name of 'Give it One More Try'.

After a laugh that was one part embarrassment but mostly appreciation of the world's endless ability to surprise me, I thought, 'You didn't recognize yourself?' (complete with a slight Yiddish accent); before I could admit I hadn't, the thought came, 'Well then, who were you expecting to see?'