Welcome to the Wakefield Doctrine (the theory of clarks, scotts and rogers)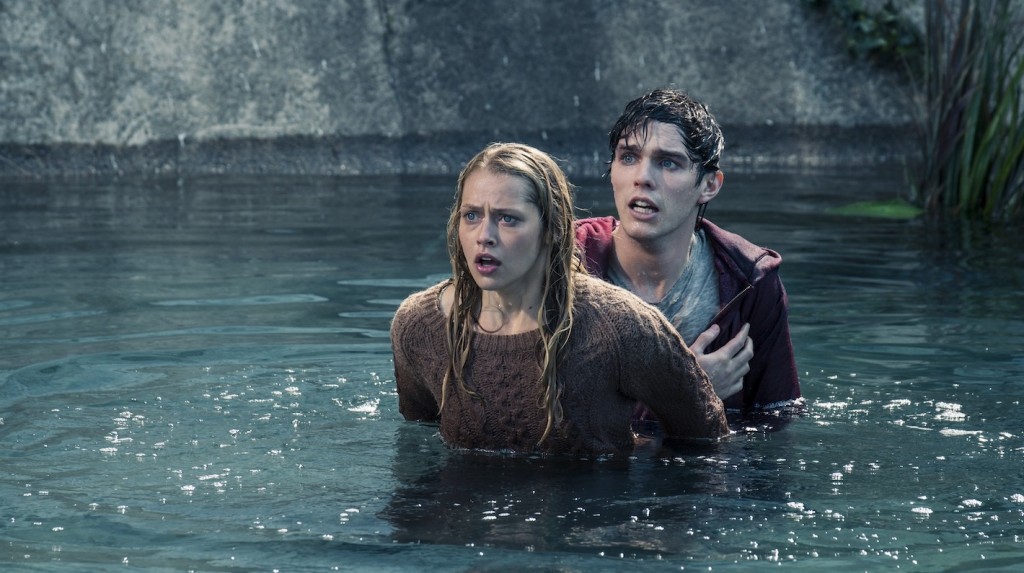 Hey! It's Kristi and her bloghop, Finish the Sentence Friday. Talk about the curtains of near past parting! We were, like, in the same home room in the Ninth Grade at Blog High!
Back then, her and Stephanie and Janine and Kenya and them were like the total writer-grrls, when I slipped in the side-entrance on 'the Facebook', Mr. Newbie A Blogwriter. In fact, FTSF was the first bloghop I got involved in and, hell, through those weekly posts, I came to meet most of the people who I count as friends, all these years later. (Blogyears are like dog years only different. The ramp is steeper initially/ 1 blog year = 1 year in the 'real' world, 2 blog years = 23 years in the real world. Then the curve flattens out and, for me, having been 'here' since 2009, that makes me 89 'real' years old, which isn't quite the actual number).
Anyway. This week's prompt:
"Why Do People Write…"
It happens that I know precisely why I write. Better I say, 'I know precisely why I started writing'. Prior to June 2009 writing was not a feature of my reality, at least not as a diversion or form of expression or, in any manner, a common interest shared by friends. I started writing because I needed to express the Wakefield Doctrine. I made the decision to write a blog for that reason. Everything from that point on has been in the service of explaining and presenting 'the theory of clarks, scotts and rogers' to as many different people as I possibly could manage.
The internet in general, and the blogosphere in particular, have a whole bunch of people who hang out, express opinion, and generally interact socially, albeit, virtually. I went where the blog took me, which included, of course, 'the Facebook'. And that's when my 'need to write' really took off. I met people who had blogs and people who ran bloghops and I quickly became aware of the fact that I needed to learn to write better. Just so I could hang out with my new friends. Not that anyone said anything, however I recognized that the price of years of daydreaming through English and Composition classes had finally come due.
That's why I write.
The Wakefield Doctrine is a peculiar thing, particularly in the context of a person who is a clark. The Wakefield Doctrine became my passion and because of that, while there was never any question that I might stop writing, I needed to speed up the improvement of my skills. I thought, go hang out with people who write better than you and, if they don't throw you out, you're bound to get better; all through the years of writing a post a day, through the cycles of 'hey! that wasn't bad'….. 'oh my god, I suck at this writing thing!' I've persevered and while I still cycle between, "hey I'm not so bad at this writing thing' and 'god, this wouldn't get me a D in 10th Grade English!', I know this is a common condition among those who believe that if an idea or a view on life is written with enough willingness to risk ridicule, others will encourage and support you.
Kristi is one of those early people I was lucky to have met. (Don't tell her, but in real life? if I encountered her somewhere, I wouldn't have had the nerve to introduce myself.) Fortunately, I hung in with the blog posts and the bloghops and such and I consider the opportunity to get to hang out with her and the others I count as friends to be a total, fricken gift from the internet.
…that was a fairly long way to say, "I write to know that there are people in this world who I can connect with and, by doing so, enhance my life."