Welcome to the Wakefield Doctrine (the theory of clarks, scotts and rogers)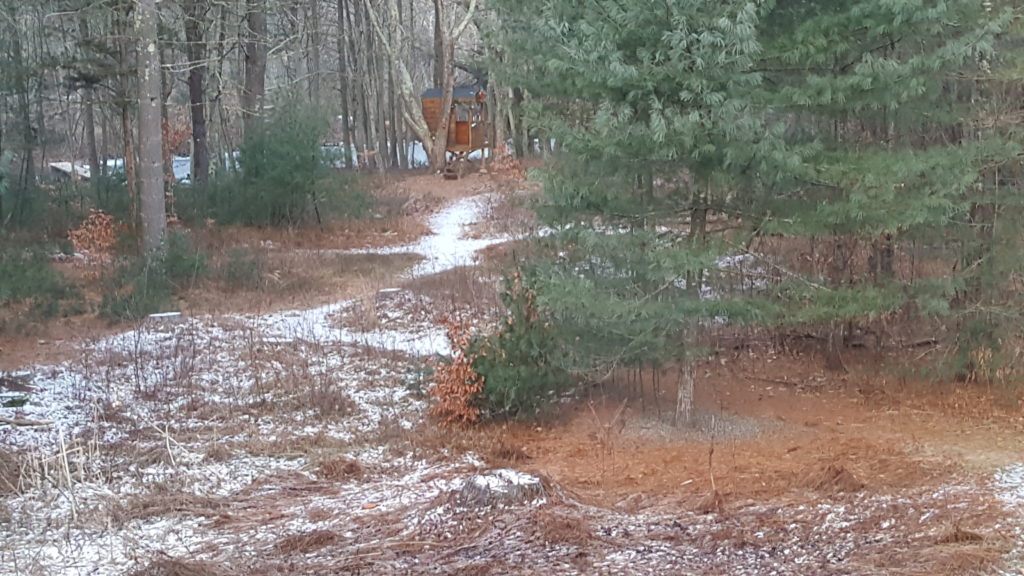 Today is Saturday and so we'll hasten to complete a Finish the Sentence Friday post and then write us one of them TToT posts.
Last week, as you will recall, we combined our participation in the two bloghops into one long, and somewhat perplexing (to some of the newer Readers), post. The thing is, Kristi and Kenya and them, have altered the format and so, each Friday the 'theme' is different. Which should be an interesting change. Unlike winter. Sorry, getting ahead of myself. (Ayiiee, when you consider the theme of this week's FTSF, and that last sentence, surely you recoil in empathic horror or lean-forward in identification with the conundrum I almost put myself into… have I lost the thread?  Good! Back to the intro).
This week the theme is Stream of Consciousness (in general) and our feelings towards Winter(specifically?) Here, let me let Kristi tell you, I have to go find a timer…
In the new format, which I host with Kenya from Sporadically Yours, each week is a little bit different. Week three of each month (this week), is a stream-of-consciousness post where you write for five minutes (or more) and just post. That's it.

And yeah, yeah, yeah… I ended up adding some photos because I couldn't NOT add them, but we promise, you're free to edit as you'd like but editing is unnecessary.

Finish the Sentence Friday is a link-up where writers and bloggers come together to share their themselves with a particular prompt (different formats each week of the month). If you'd like to participate, join our Facebook group. Link up your prompts below! Please no "link dumping." If you include a link, comment on other posts.
OK, I got the timer… not ready?  no problem I'll wait…. (Why no! I don't think that 'preparing to engage in a stream-of-consciousness activity' is contradictory. Have you talked to a clark recently? lol  Old joke: Q: "How can you tell when a clark is engaged in stream of consciousness? A: "His/her lips move.")
Some of you might be thinking, 'Did they just imply that they need to prepare for writing a Stream-of-Conscious post? Isn't that kinda self-defeating?
Yes and No* lol
So I have my timer ready and, in case this ends up too jabberwockerish, I've put a photo at the top of the Post that says it all.
(go)
There is nothing I enjoy about Winter. The photo above illustrates its nature better than I can describe it: cold, life arresting and yet taunting in what it is that it (Winter) holds in its inhospitable grasp.
alright!  What 4 minutes left? damn!
hey! wait… this just in. Una enjoys the snow! And, now that I think of it, so did Bella and Ola. So it is not that the season itself is bad, it's simply that I am not inclined to embrace its character and nature. I had a video up last weekend that shows how much fun Una had with the snow. (link here).
Boy, my five minutes have about lapsed. I got a feeling that I do not want to reflect on the implication of that! lol
So this week, my Finish my Thought Friday is: '…because Una enjoys the snow.'
But now that I think of it, she enjoys all four of the seasons. That's why she's my role model. Una, as do her kind, has a natural appreciation for 'what is' as opposed to 'what it should be/might be/supposed to be'. That's not a bad reminder to me today when it's too damn cold outside to remember that I'm able to go there and prove how right I am about that assertion and what a total gift that is. And, since it's never too late to engage the present, I will stop with the stream of conscious writing and try to have a stream of present day.
Don't forget to stop by the others (to my figurative right, left and above)… there you'll find insight and reflection that will surely carry through your weekend.
*hey! one of the earliest tests for determining if a person is a clark is found in the simple question: "How much is Two plus Two?" a roger answers "Four" without the slightest hesitation because, well, that's the correct answer. a scott might say "Four" or he/she might reply, "Who wants to know?" a clark? we're inclined to answer, "uh, under what circumstances?"