Welcome to the Wakefield Doctrine (the theory of clarks, scotts and rogers)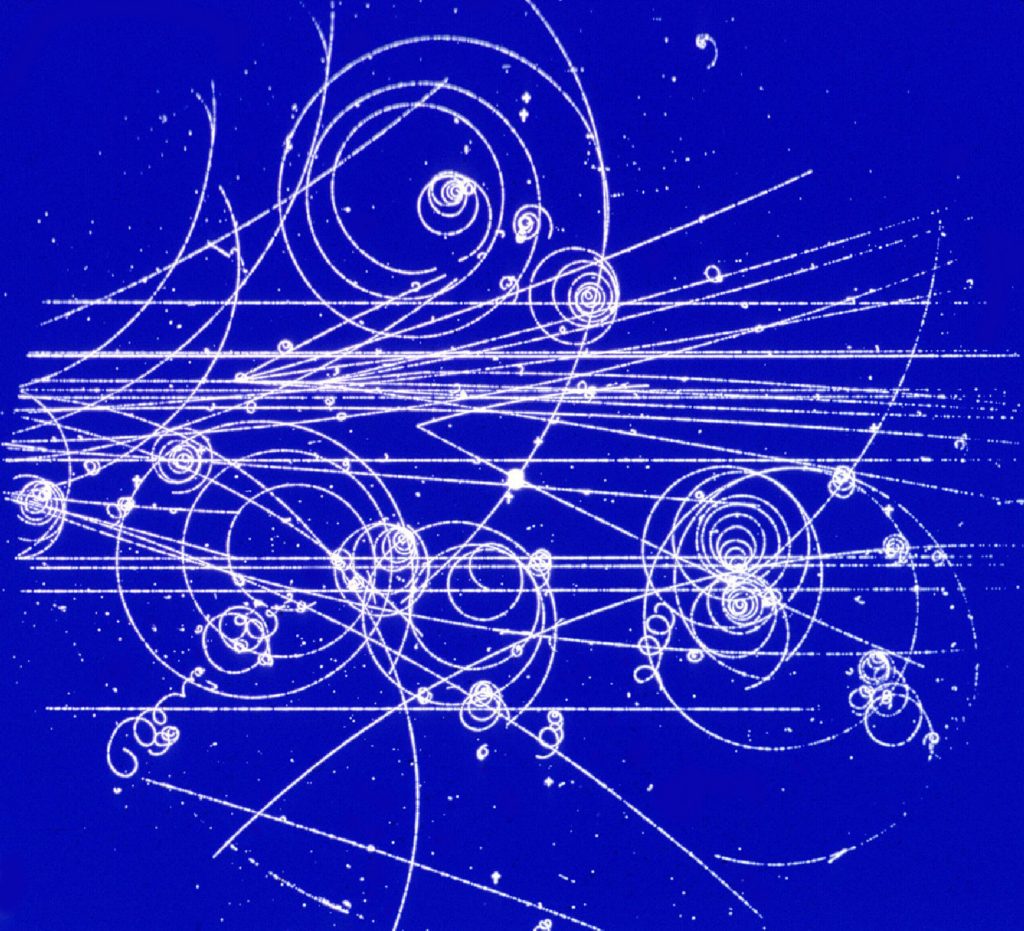 Friday is Finish the Sentence Friday.
Finish the Sentence Friday is a bloghop we've participated in, starting way back in two thousand-something. A long time ago in regular years, a lifetime and a half, in blog years.
FTSF is hosted by Kristi and Mardra this week and is proving to be one of the most challenging FTSF posts I've come against in a long time. The premise of the 'hop is straightforward, they write a sentence fragment and you, (the projecto-editorial 'you', meaning me, in this instance), complete the sentence and reveal your inner most self. Or a fraction thereof, like those particle collision things, you know…. the photo at the top of the post.
Anyway… this week's fragment is giving me brain a run for the money. But, if my memory serves me, when, in the early days of this blog, I found myself without an idea around which to write a post, I'd just start in any random direction and trust my ability to write myself home.
"What's priceless about…"
"…those people, places and things that we, (as individuals, privately and as groups, publicly), identify as 'priceless' is the lesson in right-living that's buried within them."
Kristi has said it better in her post about the fleeting nature of our capacity as individuals to fully appreciate the priceless parts of life, as they happen; fortunately we all possess a willingness to recollect those moments and they become specks of magic in the most mundane of lives. She do have a way of taking a very abstract aspect of life, putting it in her car and, idling in front of her friend's homes, yelling out the window, "Hey! Come on out, I got someone you should meet." Of course, we go out to the car and lean in the open window and get to know someone/something that we're glad we had a chance to meet.
So, like most who would care to look within, I have priceless pieces and parts, moments and memories. In present or past, because, when you come right down to it, pretty much every priceless thing in our lives is a relationship and relationships can live as long as time.
And the extra lesson of 'priceless'? They, (these priceless relationships), live in the moment, yet are so powerful, their power such, that they endure past that moment adding to what and who we are, even as we grow old and change.
Hey! I hear a car horn, honking out front.