Welcome to the Wakefield Doctrine (the theory of clarks, scotts and rogers)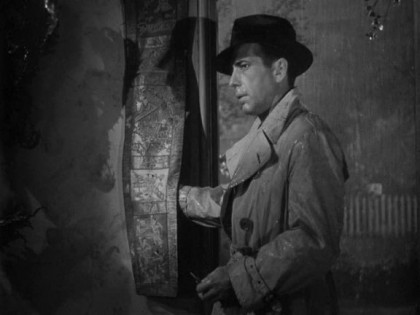 This week's prompt word?
SUBSTITUTE
is it? are we sure?
zoe eoz says it is, right there in her blog, the Six Sentence Story.
Substitute

He felt his mother's voice ruffle his hair, "Remember, no one at this school knows you either, they're probably just as shy."

The eight-year-old boy, determined to be mistaken for the mailbox in front of his family's new home at the far end of Circuit Ave, did not turn around; he avoided looking to his right towards the autumn-dark bend in the road, as the squeal of old bus brakes, like a million rat army, grew louder.

Remembering how his favorite detective, Ian Devereaux, dealt with the surprise client at the beginning of 'the Mystery of the Missing Starr', raised his right hand and shrugged his jacket closer to his neck; the wooden snapping of the old-fashioned spring closer at the top of the screen door told him he was in the clear…for now.

His stomach rumbled like a desperate herd of animals fleeing a forest fire as the metallic guttural roar of a diesel engine grew louder; without warning he felt a cold flash of fear chill his scalp.

'Perfect,' confident that no one would see through the disguise, he knew his substitute, 'frightened-third-grade-boy' cover would keep the nuns off-guard long enough to figure out what they were hiding under the habits and too-big sleeves. 'We'll just have to find out,' the voice in his head had a tough as cigarettes and whisky edge; satisfied, he climbed the first step onto the busload of children.