Welcome to the Wakefield Doctrine (the theory of clarks, scotts and rogers)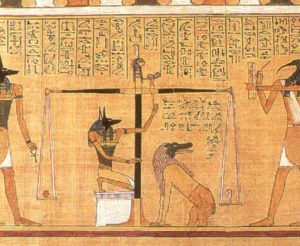 Wednesday Warm-up.
Zoe, she hosts a bloghop called 'Six Sentence Story'. A new prompt word is provided each and every week. Everyone is invited (yes, that means you) to write a little story using, in some manner or another, the week's prompt word. By 'little' she means six sentences in total (and absolute) length.
You really should try it. It's fun and satisfying (when you finally count the 'periods' seven or eight times) and hit publish. Come on down.
This week the word is 'MINE'.
In the seat next to mine, the old man's eyes seemed to sparkle for an instant, then dim as his eyelids moved downwards, like sunset on a sideways planet. Across the aisle, a young couple smiled at each other, sharing a look that was both lifeline and desperately frantic waving for help as they settled back into the cheap-furniture fabric of their seats, now firmly locked in their upright position. The landing gear began reaching towards the Earth, giving rise to an oddly guttural sound that inspired unease in all but infants, zen masters and the terminally ill; what was arguably the oldest of man's spiritual ceremonies began in earnest.

Airliners, for all of their solid-state, high-tech operating systems, do not always make the transformation from magical flying ship to everyday, rolling-over-tar vehicle smoothly; sometimes they bounce, rubber feet squealing in fear.

As surely as the lightning spoke of death and power to the Neolithic congregation, huddled under the protection of low, tree branches, the contest between man's ingenuity and Nature was both a challenge and a prayer; the first by the near limitless ego of the species, the second by the solitary person trying to believe in life everlasting.

"Thank you, watch your step," the priestess offered the ritual blessing for a continued life following the pneumatic benediction as the metal retracted and a brightly lit tunnel opened up on yet another world.