Welcome to the Wakefield Doctrine (the theory of clarks, scotts and rogers)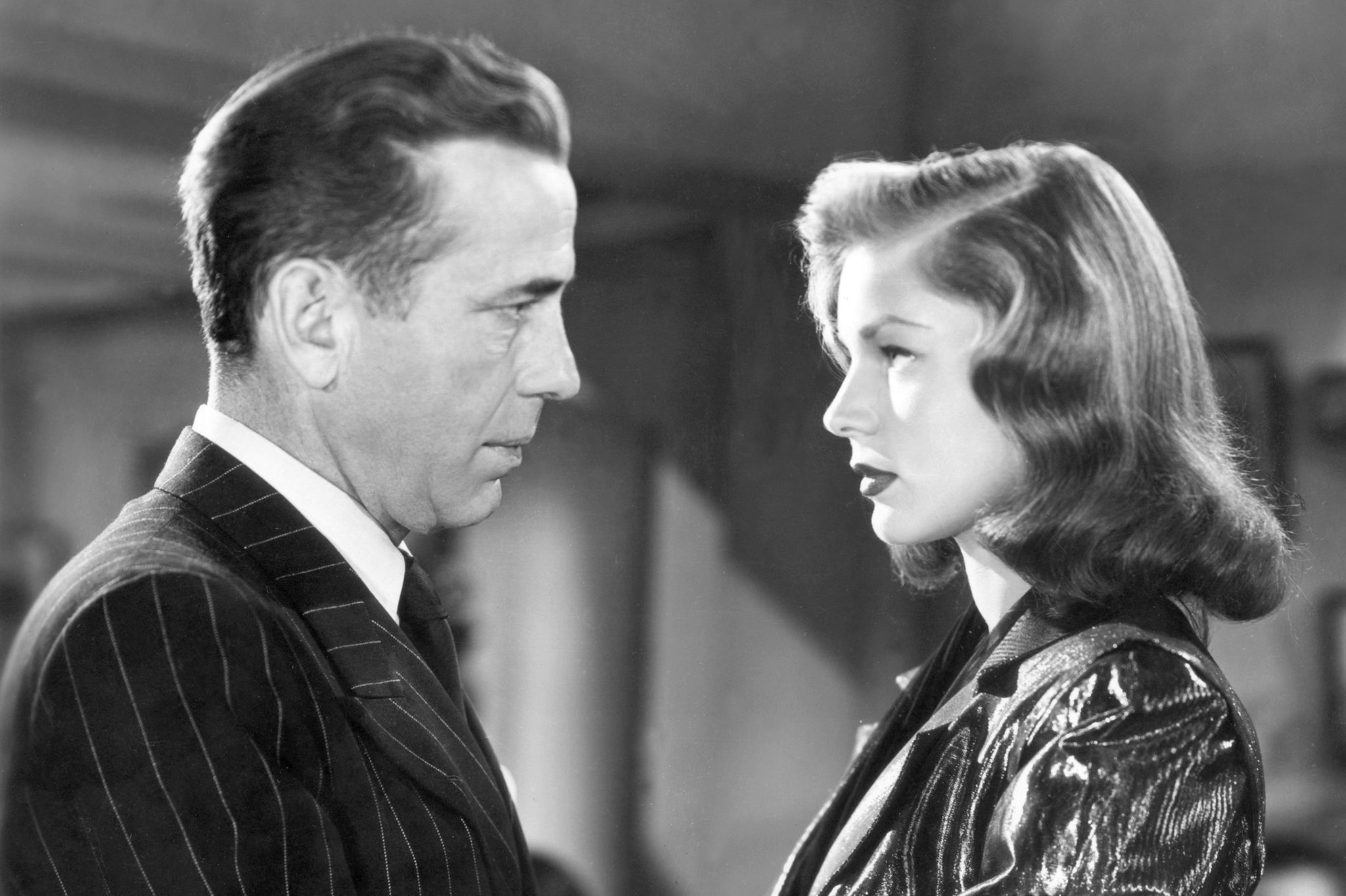 Wednesday Warm-up, Stretch and Blank White Page Exercise.
I do this most every Wednesday, if for no other reason than it's nice not to have to face that the horror of 'the blank page', ('Apocalypse Now' horror as opposed to 'The Hindenburg' horror). lol
Each and every week our host, zoe, says to us, "Excuse me? If you have a story that a) is of exactly six sentences in length and 2) involves and/or is related to the word 'SCORE', why don'cha link up this Thursday and we'll have some fun with words and such." And that's the score with this Six Sentence Story bloghop.
Score
After two minutes of staring at the elegantly over-dressed woman trying to hide behind her self-assured beauty, I got up and watched her reflection in the rain-warped glass of the window as she shrugged off her coat and looked around my office like a person watching a documentary about life in an isolated culture that had one word for outsider and twenty-eight for spouse.

I decided I needed the money more than I needed to go home and, gauging how she sat in front of my desk with one leg crossed, like a railroad crossing barrier, halfway between 'All Clear' and 'Stop! Danger', I knew I better get her name written down on something before I forgot why I was in my office at 1:43 in the morning.

"Alright," I walked around the front of my desk and sat on the edge, pushing her crossed legs to the side with my knee, "Five hundred a day, five days in advance and…"; she leaned forward without moving and un-crossed her legs.

"The money's not an issue, my ex-husband believed that the lack of money was the root of all suffering, he was a very happy old man," she said as she took an alligator leather checkbook holder from her bag, put it lengthwise on my right knee and, leaning her right elbow on my left thigh to steady her hand, wrote a check for twenty-five hundred dollars.

Slightly raised eyebrows put her smile in quotation marks as she tore the check free, slowly enough that the parting of each perforation could be heard. It sounded like a paper zipper; I was fairly certain she did it on purpose, score one for her.
Previous installments in 'The Mystery of the Missing Starr' is here and then here (the second 'here' brings you back to here).