Welcome to the Wakefield Doctrine (the theory of clarks, scotts and rogers)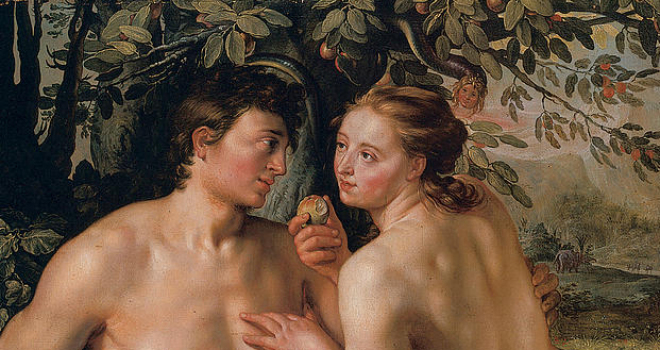 Wednesday warm-up. Kinda dragging a bit, so lets pep things up with some bullet points… everyone likes bullet points, they're like those chocolate sprinkle things that show up on ice cream sometimes, totally superfluous, but, well, they're just fun.
zoe's bloghop
write a story of six and

only

six sentences
go to Uncharted and link up and join in the fun
…oh yeah, the hard part, (at least this week), there's a prompt word… ya gotta incorporate it in your story. the word this week?
PEACH
(yeah, I know!)
"I remember now, He said, 'There are two trees in the Garden, one you must stay away from and the other one,' and then seemed to lose interest in my questions, which, not to seem unkind, makes your Friend kind of rude," the Woman's hair, seemingly with a mind of its own, began to writhe and twist over her breasts and across her torso, in an unconscious effort to make certain she had his un-divided attention.

"Yeah but I've the distinct impression that if we disobey Him, or make the wrong choice, we're in big trouble," the Man looked distracted. He was supposed to name everything in the Garden and was very proud of himself to think to look at the roundish-shaped things that hung from the branches, he called them fruit, but now realized he'd forgotten which went with which tree.

Her flowing waves of hair withdrew from most of her body and oriented on her face and back; frowning, she tried to see the long tresses behind her, seemed about to say something, shook her head and said with a certainty that surprised both of them, "One is the Tree of Knowledge of Good and Evil and the other is the Tree of Life; since you've only named two of the round things that hang from the branches, how hard can it be to remember which goes with which?"

He put one fruit from each tree in the woman's hands and, staring off into space to avoid the distraction of the woman's hair said, 'The one in your left hand is shiny, red and hard, kinda like that thing you were talking to this morning and that other one is soft and fuzzy…. I say we go with the soft and… hey!"

The woman smiled, dropped the peach to Garden floor and offered him the apple.