Welcome to the Wakefield Doctrine (the theory of clarks, scotts and rogers)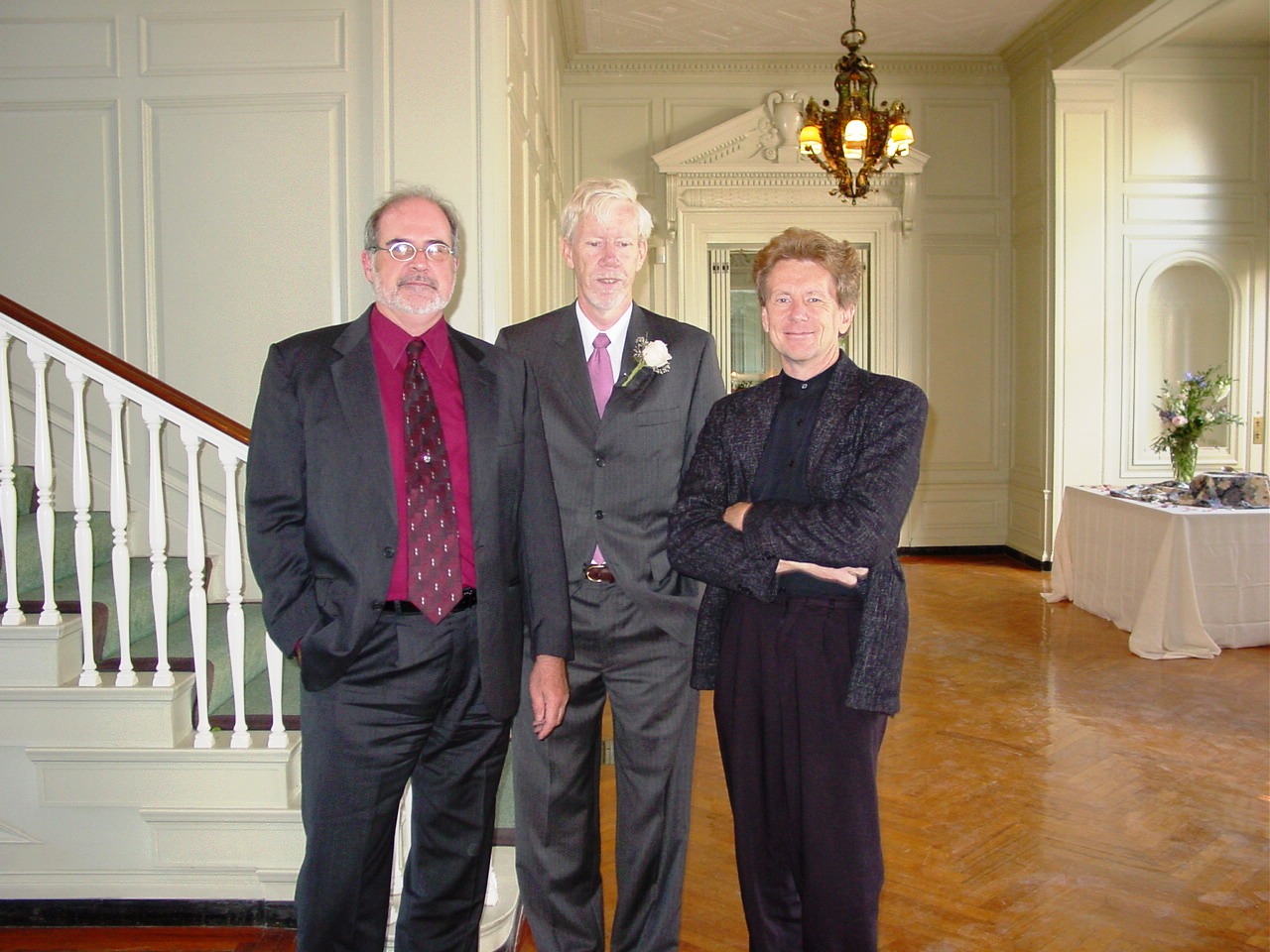 Sure, everyone in the 'sphere, will, from time to time, write a post because of a cool-sounding word (or phrase). In this case, 'agents provocatrice'. I came across the term, (the feminine of agent provocateur), while wandering the the internet in search of information, (biographical and otherwise), on the characters in my current book, 'Home and Heart'
Well, since you asked, while the 'Everything Rule' reminds us that clarks, scotts and rogers are capable of being agents provocateurs (and provocatriceses), we'd all agree that our Brethren of the Herd, rogers, would be inclined to be the most effective agents.
New Readers are saying, "Wait, what? How can he make that statement! We need to know how that conclusion was arrived at, and we need to know now!"
Ok..ok!
We have the 'Everything Rule' because there are certain elements of life that seem to be made for one worldview* over the other two. You know, being a CPA or a surgeon, a politician (actually two are suited, scotts and rogers, depends on whether the politician in question is exciting or inspiring), elementary school teachers, girls gym teachers, cooks, chefs, priests or carpenter (finish or rough, another double choice); while this is just a sampling of careers and avocations that life offers, it's easy to be taken by how many are an ideal fit for one worldview over the other. Nevertheless, a clark can be a cop, a roger could be a stripper (one gender**: totally, the other…no way!) and a scott is capable of being a priest.
While the nature of the worldview of any of the three might result in personal qualities, traits, strengths, tropisms and interests that make success more likely for one (than the other two), that doesn't mean you shouldn't try. And, since I'm trying to keep this post short, let me point out that that last sentence describes the foundation of the Wakefield Doctrine. It is our efforts as individuals to contend with the reality that we grow up in, that produce our 'personality types'. I am good at being odd, mumbling when I speak, dressing creatively and seeing things that are not always there, because I grew up in the reality of the Outsider. I wasn't born this way. I had to develop these skills to make it, as best I could, given my circumstance. My scottian friends are very quick to respond, loud and comfortable in front of an audience, totally aggressive and don't seem to be bothered by not necessarily knowing what the hell they're doing, only because, as little tiny babies, they looked up and found themselves in a (metaphorical) savannah with predators and prey all around. My rogerian friends? lol If you ask them, they'll tell you that they are the way they are because that's the only way a person could be. And they're be right, (god! they're always right…lol. I kid my rogers). They, as children grew and developed the interactional skills, coping strategies that were most effective in a world where there were Rules, (to learn or ignore) and Limits (to be exceeded or hidden) and, most of all, a place where people belonged.
Thats why we don't have quizzes and profiles, tests and screenings.*** It doesn't matter what you think your personality type is. What matters, all that matters, is 'how you relate yourself to the world around you'.
Speaking of today! Two, (not one, two!) Chapters of 'Home and Heart' (a Sister Margaret Ryan novel) are out on the jukepop! Hurry over, theres still time! (Ask the reader who came late to 'Almira' what I mean. lol "oh! I see you've already written 33 Chapters! And, they're, what 3800 words each? I'll get back to you.")  Heck! this, the second of the Sister Margaret Ryan series, is much easier to read. Come on down! I could use the votes. (jukepop  has a system of comment and vote)  Here are the links:
Thank you.
*what others might call 'personality types'. We don't. Because, well, because we're better than they are. At least in terms of having elements, (to our theory), that can be used for self-benefitting yourself, even if you don't use the whole thing.
**never hurts to remind Readers, new and experienced, alike, the Wakefield Doctrine is gender and culture neutral (sure, go ahead and ask me how that can possible be)
*** actually we do, but only because one of our scottian friends insisted. lol
oh yeah! almost forgot #wakefielddoctrine (thanks, Cynthia!)