Welcome to the Wakefield Doctrine (the theory of clarks, scotts and rogers)
This is the TToT. One of the 'T's stands for … things. As such, and on no less an authority than Merriam Webster, in part: '…an object or entity not precisely designated or capable of being designated; use this thing.' (Couldn't have said it better myself). The beauty part, (as a friend used to malaprop), of the TToT is that we are free to look to any and all areas of life for the items that make up our list (of Ten Things).
Josie does, in fact, provide, in the course of her stewardship of this bloghop, an atmosphere that while maintaining a certain…. order, encourages creativity in what may be considered a list of Ten Things of Thankful. (We suspect that, on some Saturdays, when this blog submits its weekly contribution, she has a moment in which she thinks, "Ok, Josie, Deep breaths. Better yet, step outside for a minute. Look around. Nice normal people doing nice normal things. …now, back to the Wakefield Doctrine."*)
So for this week, I am grateful for:
1)  Music and lyrics. Having a major 'learn to write good' jones, I'm more aware of lyrics than I've ever been. And so, in the random way of songs on youtube this morning I came across this:
2) Phyllis and Una: one (of these two) bought fencing, the other made it clear that, if we are to have a garden this year, a fence will be helpful.
3) Kristi over at 'Thankful Me' (one of the original Graviteers and who, in fact, contributed 'Kristi's Rule' which makes all the difference.) In any event, I noticed last week (yeah, probably has been there all along) that she has captions on her photos. They are well written descriptions of the photo itself. That is the kind of person she is, to provide something thoughtful as that (for those, for lack of a phone or otherwise able to clearly see the photo) with absolutely no fanfare. v. cool
4) Speaking of the Gravity Challenge. We're all gearing up for the Summer. If you have a desire to alter the degree of attraction to the earth that you presently possess, stop by and join up. It's fun and helpful.
5) The Book of Secret Rules (aka the Secret Book of Rules). I like to mention the Book in every TToT post just so that, on the occasion I have need of some legal cover for a more aggressively odd Item.  That way, like, no one can say, "What do you mean Secret Book of Rules?!?! What Secret Book  of Rules!?! I have never heard of such a thing!!!" Stare decisis, binyons, stare decisis.
6) This weekend will see the release of Chapters 4 and 5 of 'Home and Heart' (a Sister Margaret Ryan novel) As a matter of fact, if I can get them up on jukepop I'll post the links here.  Live on jukepop:  Chapter 4  and  Chapter 5
7) (this space reserved for something interesting)  for now a music video from a lifetime ago
8) (this space reserved for something odd**)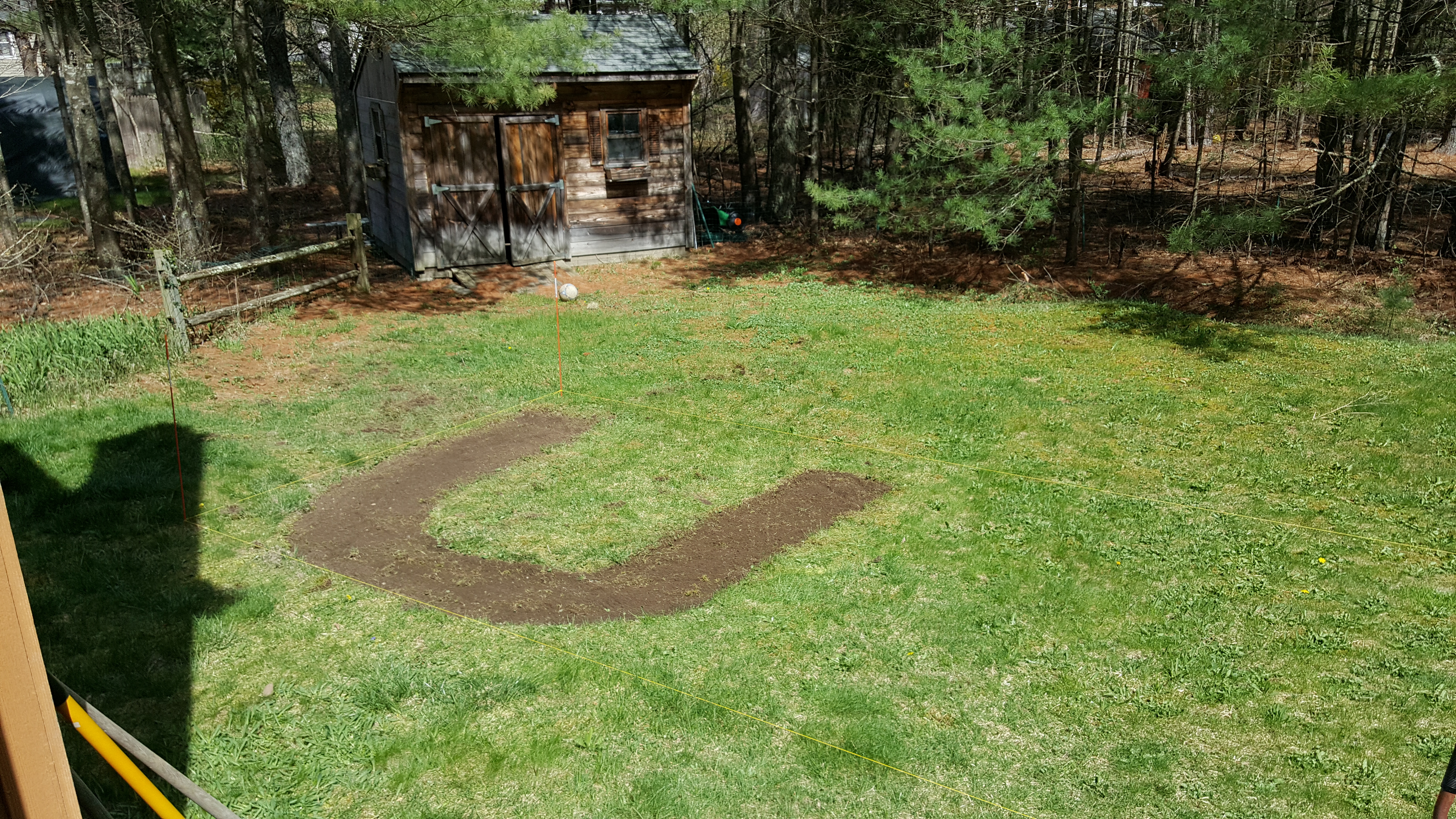 9) the Wakefield Doctrine ('sure, its called a theory, but it's totally true!')
10) Secret Rule 1.3
* I'm kidding, of course, as Forrest Gump didn't quite say, 'Normal is as normal does.'
** it's that kind of off-the-cuff statement that makes experienced TToTeers think, 'uh oh'  and invariably prompts zoe to call out, "Joules! To the keyboard!" "ARR!!"