Welcome to the Wakefield Doctrine (the theory of clarks, scotts and rogers)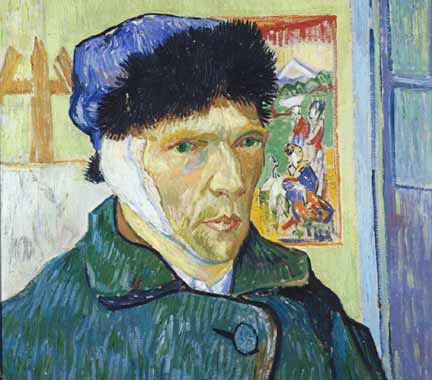 I must be getting closer to actually doing a final edit on Chapter 4 (and maybe 5) of 'Home and Heart (a Sister Margaret Ryan novel)', 'cause here I am writing a post!
So anyway, Friend of the Doctrine R L Cadillac writes,
I just don't understand why us wordpress.com folks can't reply to comments from "dot com" only folks, without trotting back over to your blogs–it's not just yours, it's an issue with paid and free WP blogs, apparently. And I forget every week, so I've resorted to copy and paste when I get the msg "your comment failed, please try again" :) :) :) See you later for more stories!!
So what say we all head over to her site (click here) and leave a comment, just to make sure it's not just her site causing the trouble. Stop back here and let us know if you encounter any problems leaving a comment.
And just to make this sound, scientific-methodistically speaking,  why don'cha stop over at Cynthia's Intuitive and Spiritual  and  zoe's Uncharted and Denise's Girlie on the Edge…. hey, you know who we haven't seen all that recently?  Lizzi   say 'hello.
(I'd suggest heading over to Val's place... but she writing for the Antelopes to Zena Challenge and is probably hard at work, unlike some blog writers I could name.)
Ok, I suspect I've started enough trouble for one morning. Back to work for me.