Welcome to the Wakefield Doctrine (the theory of clarks, scotts and rogers)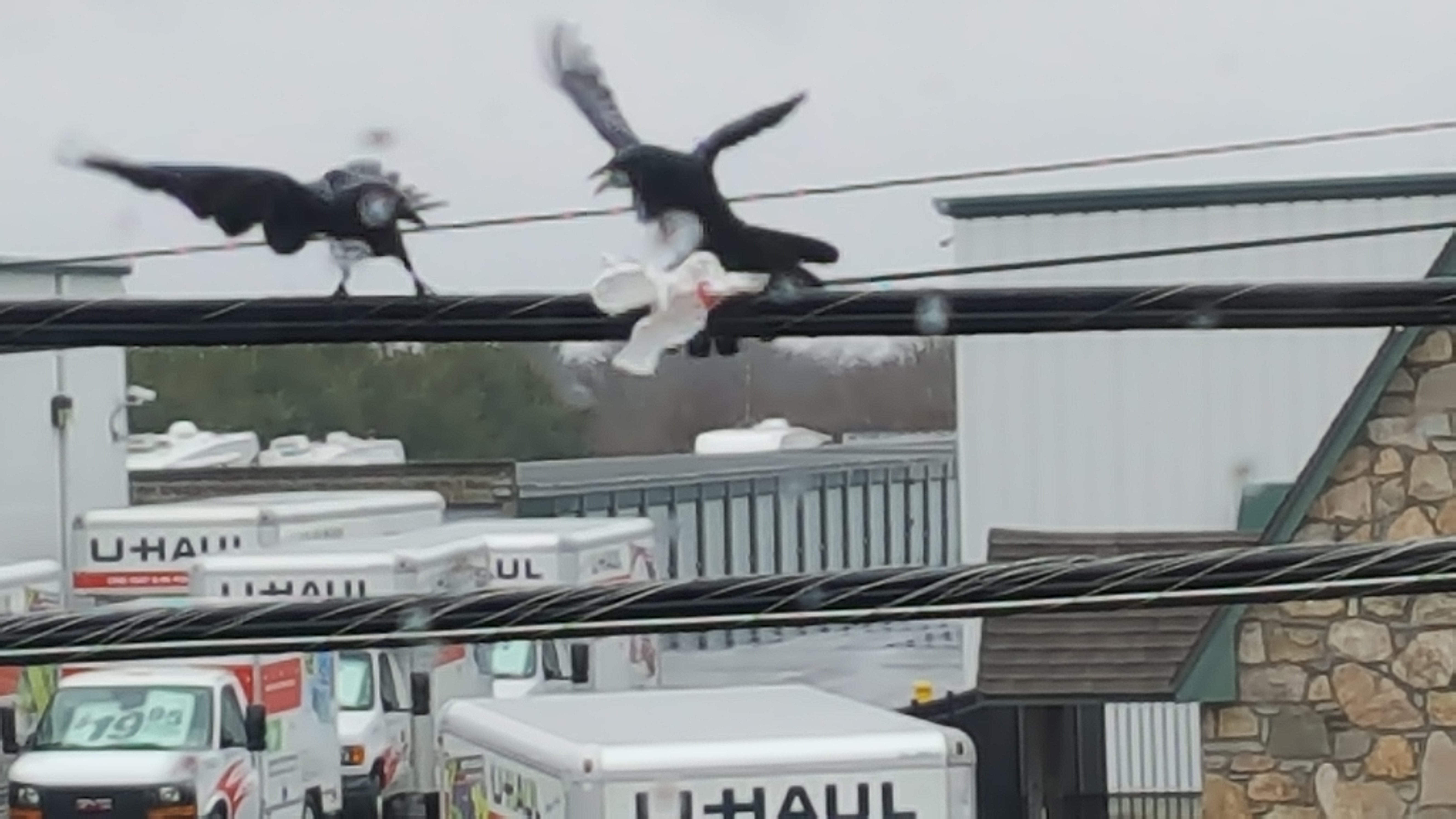 "please be aware that your call and subsequent interactions will be recorded."
That phrase? I totally heard it on the phone when calling a large, corporate entity. Yow, I know!
I want everyone to join in this week. Write a story. Make it exactly Six Sentences. Link it at zoe's blog. It'll be fun!
The photo above? I have no idea what that image has to do this week's Six. As it is, at the moment I'm trying to keep my eyes open as I type. It's 8:53 pm and I'm in danger of nodding off. If I can only keep moving (and awake) for maybe fifteen minutes more, I should get my second wind and get some writing done.
Entrance.
"Hey, quit ya pushing, I'm not the one holding us up," Tommy muttered, as much to himself as the kid behind him; he didn't bother to turn around, 'cause from the sound of it, that kid was being pushed too.

Somewhere ahead was a sound, and a flash of something that hurt his eyes, (like when you walked out of the side fire-doors of a movie theatre after the matinee); the sound, that was like the yell from the top of a roller coaster, though, sometimes it was more like what you heard when they were giving shots in the nurses office.

The walls were only an elbow away and was covered with writing, but it only started to made sense if you weren't trying to read it; the floor was smooth and at a slant and the ceiling, the ceiling was the worst. The one (and only) time Tommy looked up, the line seemed to speed up; worse, the writing on the wall seemed to mean something he thought he could understand, but the feeling in his stomach was awful, so he went back to watching the boy in front.

The flashes/shouts up ahead lasted longer and the intervals were starting to turn into one thing, when Tommy noticed he was yelling.

Feeling a sudden, desperate wish to go somewhere else, as Tommy stepped/was pushed forward, he saw scrawled on the wall, 'Entrance to adulthood; the good is great, the bad is awful, one way only.'