Welcome to the Wakefield Doctrine (the theory of clarks, scotts and rogers)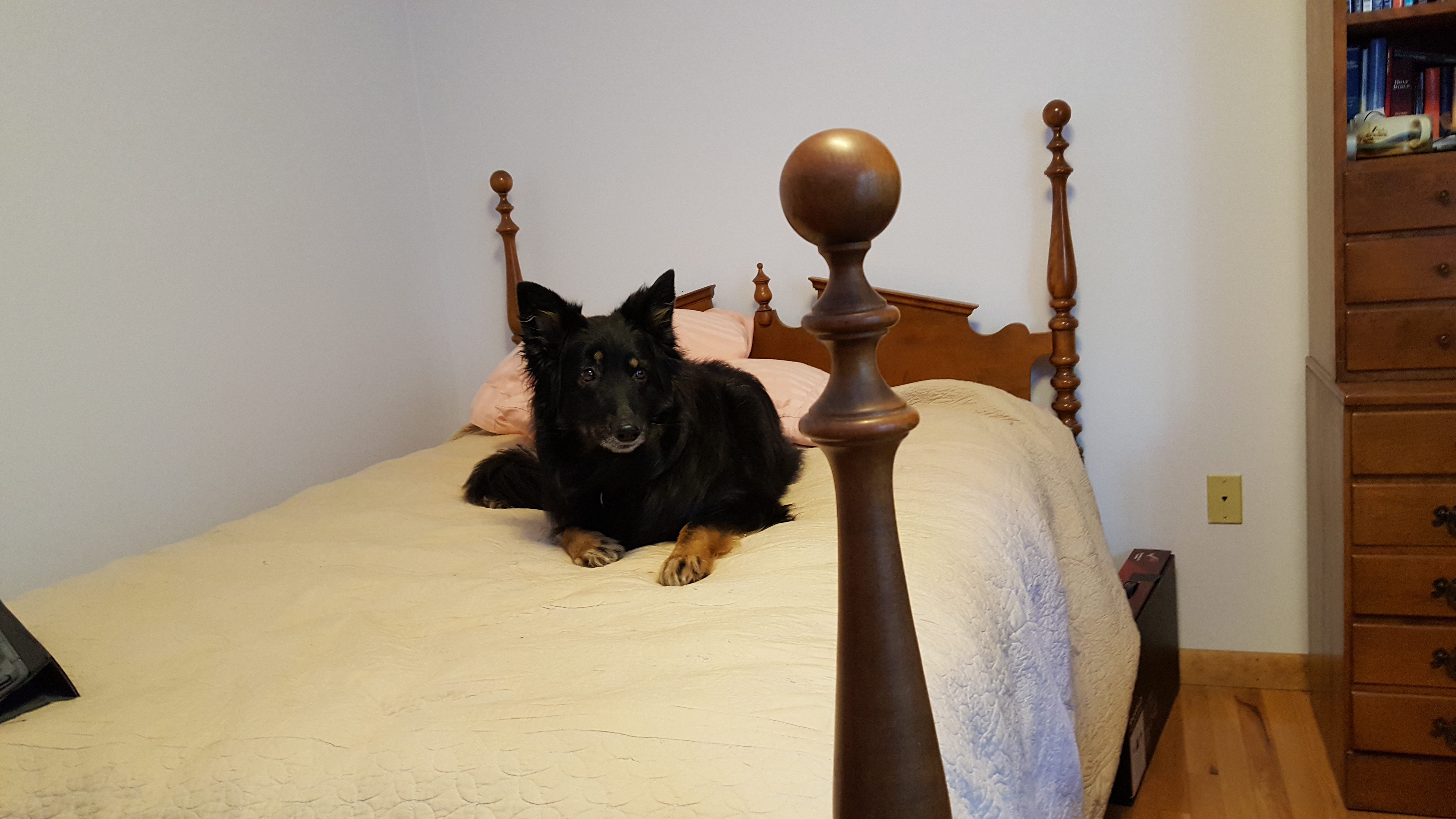 I'm borrowing from the approach I take when writing a post for zoe's Six Sentence Story bloghop, i.e. that the most effective way to write something (a post, a story, a book or a blogpost), is to already be writing something. In the hope that what you write is something like what you'd set out…to….write.
This is, of course, the Ten Things of Thankful bloghop. Each week Josie invites one and all to share those things (or people) (or events) (or anything else) that elicit a sense of gratitude. It's an exercise that is exceptionally varied in format, both in (how) one might express it, as well as how we experience (the effects of) participation.
(In the Wakefield Doctrine we have a thing called, 'the Everything Rule'. In a nutshell (ha ha zoe), the Everything Rule says, 'everyone does everything, at one time or another'. Of course, the context is the Wakefield Doctrine with it's three worldviews (aka personality types). What gave rise to 'the Everything Rule' was that people sometimes would say, 'hey! that's a thing that a clark would do' or, 'isn't that kind of job only for scotts'. We'd look and say, "No! clarks, scotts and rogers (i.e. everyone) can do anything the other can, it's how that thing manifests for the individual that is important".  ex: A clark and a scott and a roger can all go to a restaurant for dinner (together). fine. 'going to a restaurant for dinner' is a different experience for each of the three.)
Enough of the personality theory! the Everything Rule has an application to the TToT, (imo), in a similar way. How we experience this exercise can be different for each of us, how we benefit, (from participation), can be different for each of us. However, the common factor is the state/condition of thankfulness. same but different.
Boy! Am I glad the TToT isn't a live-reading event…. the wind coming off the swinging exit doors would be gale force by this point in my presentation! lol
Item 1:
That there is, here at the TToT, the sense that the only requirement, (or 'Rule' if one chose to be provocative), is 'good intent'. To hold that the sharing of one's experience of gratitude, in whatever manner or form, as being something to be given without a secret (or overt) quid pro quo.
Item 2:
That, by our participation, we create a place, if only for a few days each week, where there is a common spirit (or to put it in more Y Chromistic terms: "hey! lemme tell you about what I think happened that made me grateful, then I totally wanna hear what happened to you.")
Item 3: Phyllis and Una
Item 4: the gift (for today) of being able to walk and talk, pick up objects and move about, at will.
Item 5: the internet, as I experience it, including, but not limited to: zoe's Six Sentence Story, the Gravity Challenge, Finish The Sentence and the other 'places' here in the 'sphere
Item 6: the Wakefield Doctrine, (for the perspective it makes available and (it's) challenge to see the world as the other person is experiencing it)
Item 7: the Book of Secret Rules (aka the Secret Book of Rules) which, in part, includes 'Items of Hypo-Gratitude', defined as those things that are really aggravating, but, if we can just put a little distance between us, really isn't the mountainous tragedy that it may seem at the time. Conditions necessary to cite hypo-gratudiness items: 'ya gotta know that at the end of the day, it's just a part of life'
Item 8: Sister Margaret Ryan.  The hero(ine) of my first completed novel, 'Blogdominion' is back. At least she will be, in the second book, 'Home and Heart'. This will be another in the series that I've decided to refer to as, 'nun noir'. Sister Ryan will be back at Jukepop (Jukepop motto: ' if you're gonna write War and Peace, do it in serial format, that way by the time the reader notices, they'll be hooked by the characters') Hoping to have Chapter One ready this weekend. Sign up for an email link or just say, 'hey send me them chapter links!'
Item 9: (to be determined*) (…while we wait for me to come up with something odd, but hopefully interesting,  Hey! Kerry!! Any travel stories from your Mexico trip to help a brother out?…  (thank you!).)
Item 10: SR 1.3  (new Readers? this, SR 1.3, is one of the most user friendly of the famous (or infamous) Book of Secret Rules (aka Secret Book of Rules), which, despite the name, is totally available to any and all participants of the TToT.  ('Book of Secret Rules motto: 'hey! that sounds reasonable! just be sure to use faux legal ('faux legal') terms like, 'in part', 'including but not limited to', 'loco parentis', and, while you're at it, a couple of ibid(s), op.cit and [t]otally non-sensical punctuation.  It's fun and totally useful. Need an explanation for a grat item you think might puzzle the other TToTeers?  BoSR/SBoR!! (or, you can just say, 'well, that guy at that Wakefield Doctrine blog assured me that is would be alright and, though a little odd, seemed harmless enough…')