Welcome to the Wakefield Doctrine (the theory of clarks, scotts and rogers)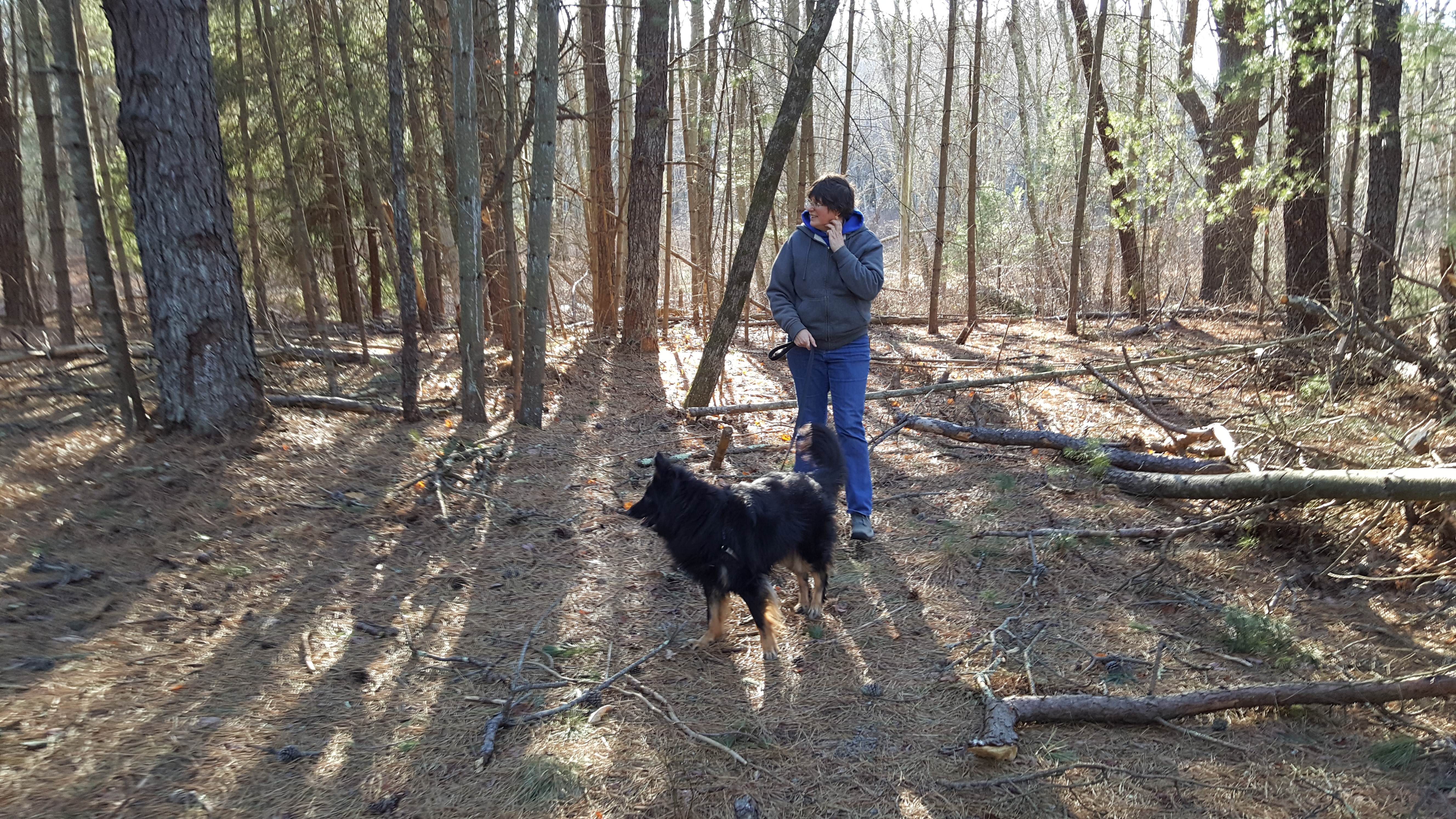 Slow start this weekend, it being Saturday night at 9:43 already!
As the new Mistress of the Thankfuls*, Wendy/Josie has re-affirmed what, (imo), has, in part, accounted for the success of this here bloghop here, and that is, 'good intent always trumps rules and requirements'. Sure, there is the implied rule of 10 Items as a baseline number, but there are few among us who have not encountered a week where we are hard-pressed to hit that number.
(She and I had a Commentvation about certain artifacts from TToT.1 such as the Book of Secret Rules (aka the Secret Book of Rules). The consensus was that traditions and in-blog jokes are wonderful and enjoyable as long as they don't appear, to a new Reader or participant, to be an 'inside joke'. She (Josie) has a talent for presenting ideas in such a way as to make alternative perspectives not only possible, but attractive. I quite got the perspective she was suggesting and not only agree with her,  I also perceive a challenge that can only result in my own self-improvement of myself in terms of my writing skills and such.
So, on with the TToT for this week.
1)  I would start with the easy ones**  (hey! I really am grateful for having: a) things and people and dogs in my life that constantly stimulate a gratitudinous response  and 2) participating in a gratitude blog that not only allows for…. liberal interpretation of acceptable forms of expression, but actually kinda encourages it. (So put me down for #1)
2) In the category of lifeforms (human and non-human) Phyllis and Una have total tenure in these pages.
3) holy smoke! It's Sunday afternoon!  (I am not going to claim smoke, Sunday or (the) afternoon as a Grat item. (Although I can see one L Rogers, somewhere (hopefully in a excessively english-looking library, or, weather permitting, in an english garden (on an uncomfortable looking, but period necessary, wrought-iron chair around a circular table, Delft Blue tea pot in the center, english looking cookies (macaroons or macadoons or some form of overly dense, hyper-desiccant pastry), her eyebrow, slowly rising, dragging one corner of her smile upwards, "Good ahead, clark!  Lets see you try to make these three things, Things of Thankful, I dare, you, I double dare you!")  I will not.
4) I typed, 'The End' to 'Almira'. The final Chapter is written and our tale has ended. I'm still processing the feelings. It's always been a good feeling to finish a Chapter as I have each week for nearly a year. But this is different. The story is complete. That there is as much work yet to do to find an agent and a publisher does not impinge on the good feeling.
5) the un-alloyed gratitude I have, here mid-way through my list for a small group of readers who have been with me every chapter of the way: Phyllis, Denise, Val, Kerry and Lise. I am totally in debt to you guys for your encouragement and feedback. Thank you.
6) The Wakefield Doctrine (the theory of clarks, scotts and rogers)… my favorite Latin phrase still totally says it all, 'sine qua non' ('without which, not')
7) The Graviteers over at the Gravity Challenge ( val, joy, lisa, sarah, kristi and may)
8) zoe and her Six Sentence Story bloghop  every Thursday a new prompt word and reality gets a little more permeable and you'll see (and read) some of the strangest things… very fun, you are invited.
9) the Book of Secret Rules (aka the Secret Book of Rules)… we'll be coming back to this wonderful portal-allegorical over the weeks. I might describe it as 'the opportunity to enjoy the creative writing implied in the TToT, while remaining true to the spirit of the blog, which is encourage people to share those parts of their lifes and times that might engender the experience of gratitude.'  I will demonstrate it with the next item. the ever useful and popular, Secret Rule 1.3
10) SR 1.3  (so, as all good stories should begin, once upon a time, when I was totally at wit's end coming up with a list of Ten Things of T, I despaired of reaching what I considered the end of my week's list, the Tenth Thankful. Although it is clear that 10 is a good number, a list of three or fifty-five or eighteen Things of Thankful is what the TToT is all about, I did not know that. I tend to have to struggle with every list, (yeah, I know, 'knock you over with a feather' lol), in any event, I was almost there, but, as zoe would say, when it came to Item 10, 'I had nothin'. It then occurred to me that the very near completion of my list was something I could legitimately be thankful for!  cha ching!  the Tenth Item!   (Many have commented that the effort to explain the rule is probably more than the effort to complete the 10th item. I would say, 'yes and no' Yes it's true but no, the effort (in this case, to explain SR 1.3) is a part of my contribution to the common effort represented in the TToT bloghop every week. It is to say, 'hey, I might be from Y Chromia and have trouble with emotions and such, but here! look! I found a really neat book!'
lol
*  yeah, does sound odd when you say it out loud, and silently when you read it, for that matter.
** for the record, I am not one inclined to readily recognize those things that I should feel grateful for, not solely due to my hailing from the land of Y Chromosomes