Welcome to the Wakefield Doctrine (the theory of clarks, scotts and rogers)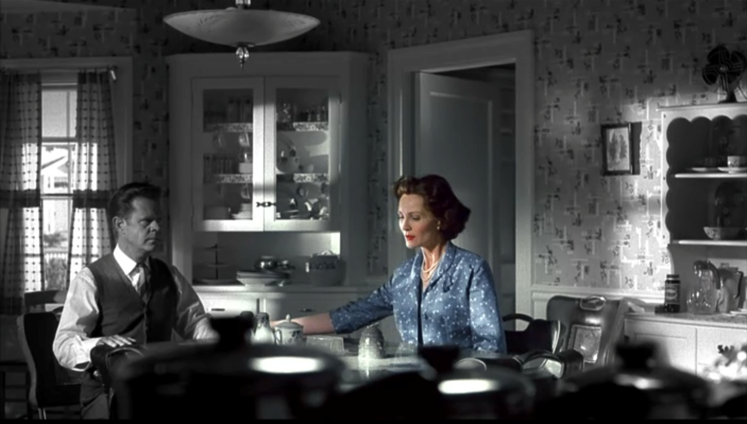 Ok. here I am at Wednesday Night. I have the 'story', but I've come to believe that I shouldn't bet on what I hit publish on, at least until Thursday morning. For the moment I have what I consider to be the most fun 'story' I can come up with…at least for a Wednesday night.
Which, by the way, if you're just joining us for the first time, this is zoe's Six Sentence Story. It's a bloghop that challenges us to write a story of six (and only six) sentences …the prompt word for this week is 'suspect'.
"Who do you suspect?" I asked, hoping the cigarette smoke would mask the expression of doubt that I suspected was beginning to show on my face.

"Why the suspect, of course!" Try as she might, her face betrayed a certain suspicion of my interest.

"I knew that, however, your logic is rather suspect," I smiled and pulled the blankets over my head, blocking out the cheery sunlight, totally covering my face, more than anything else, I didn't want her to suspect.

"Well, for a minute there, I was doubting your confidence in me," I suspected she would say that and pulled the revolver from under my pillow.