Welcome to the Wakefield Doctrine (the theory of clarks, scotts and rogers)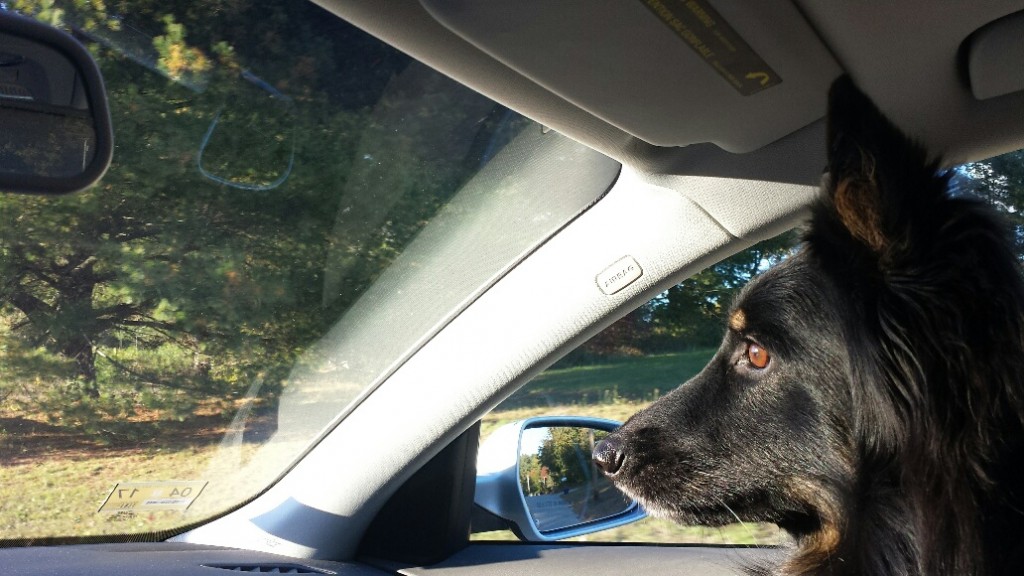 The time of the week when we stop with the tread-milling for a moment and find, identify and state the aspects and elements of our (own) lives over the past seven days (or more) that cause us to feel grateful. (The oddly passive phrasing there is a hint to a) my predominant worldview and 2) my own relationship with the world around me. And, yes, if you thought, 'well, could've saved some words there, Mr. Redundency-who-states-the-obvious' you are absolutely correct. You probably should request a Wakefield Doctrine hat (for your damn head) or something. But, this is what our Mistress Lizzi would have us do each and every Saturday (into and through Sunday) and far be it from me to be contrarian.
So, lets to the list be us all.
1)Grateful I am for the new(er) participants in this here bloghop here. The questions and concerns that they present reminds me of the core value in this exercise. My personal favorite question/concern is, 'what if I can't come up with 10 things that were good in the last week?'  Probably is the best question of all. A lot of Answers, (imo), to that question, and, employing one of the acceptable Answers to this concern, I'll proceed to…
2) the Book of Secret Rules (aka the Secret Book of Rules)
3) the Gravity Challenge
4) the Six Sentence Story (and the wonderful of virtual and metaphoric psychological striptease)
5) the fricken google… man, the thing's getting spooky. Example: Item 4? I wanted to say 'metaphorical striptease' and I wasn't sure if it was metaphoric or metaphorical and so I went to 'the google' and started typing 'metaphoric or…and it had a search result for the 'which one is proper answer…. damn!
6) I could spend the next 3 or 4 items on my gratitude for the Wakefield Doctrine, but I won't
7) Una and I had a nice walk yesterday.  We walked up Interstate 95 to Exit 3 (faster than any man and his Chodský pes have ever walked) and then to the gas station and then back home, circling around the golf course,  of course…she enjoyed the walk as much as I did (that's probably a lie, I bet she enjoyed it more because she's a dog and dogs are perfect lifeforms)
8) Phyllis  hey! I got a photo of Phyllis in bed that shows up in a google search!  no, really!  it's great and we had no idea that that would happen! (a search of the name of Una and her proper breed name… hub pages!  what the hell!) lol*
9) I'll be grateful (in a horribly painful and difficult way that, apparently, is not all that un-common in the world of people who decide that they can write a book (or a story or, in my case a serial), and …and!  by the end of the day, Chapter 1 of the Blogdominion Saga will be published and you can read it!
10) 1.3 yo   1.3
*(if you're asking yourself that question, shame on you! of course I did!)
<a href=" https://summat2thinkon.wordpress.com/ten-things-of-thankful/ " target="_blank"><img src=" https://summat2thinkon.files.wordpress.com/2015/06/10thankful-banner.jpg?w=700?w=700″ alt="Ten Things of Thankful" style="border:none;" /></a>
Your hosts
Join the Ten Things of Thankful Facebook Group