Welcome to the Wakefield Doctrine (the theory of clarks, scotts and rogers)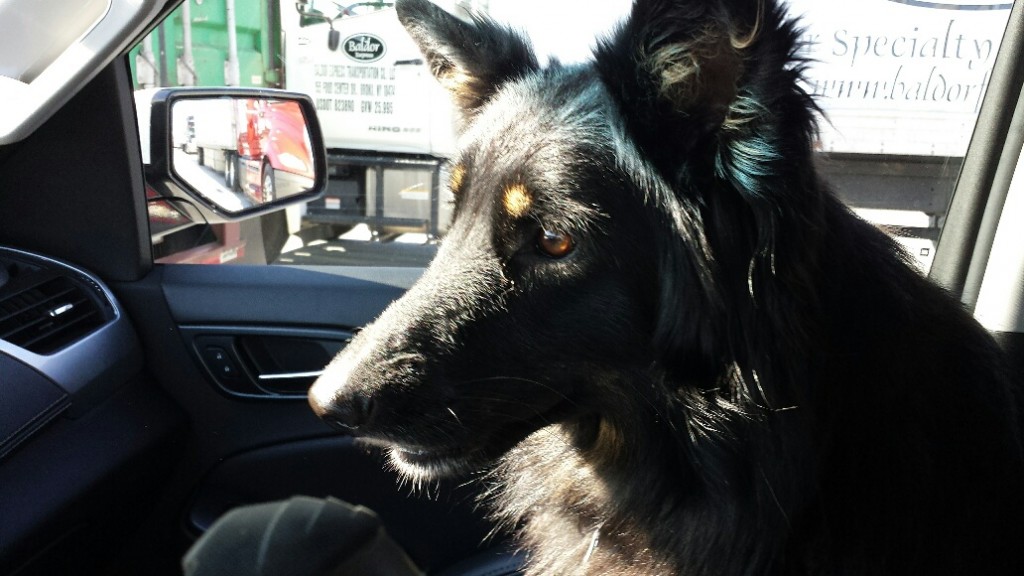 Special Vacationette Edition of the TToT
Am writing from the 'Fireplace Suite' of the Ocean Mansion Bed & Breakfast in Ocean City, New Jersey at about 6:30 am.
1)Lets totally hear if for technology…. not just the gasoline engine-power vehicles that transported us here, but the phones that we used to take and send (through the ether) and all that….remarkable!
2) the Wakefield Doctrine … (big time  there is so much to learn, especially out here on the 1st Annual Combined Wakefield Doctrine-TToT Vacation Safari (2015)… this is almost as much fun (and Doctrine learning-intensive as sitting in an airline terminal/sitting in the plane and watching everyone file on board!)
3) (for example: scotts:  'they are self-narrating'  (they love people and are psychotically-sociable and when they do things, they will describe it (with great enthusiasm),  "whoops!! dropped the napkin! Picking it up!! ha ha"
4) I'm grateful for my clarklike powers of "sshh he seems nice enough, but lets just leave him he must be one of those people who can't relax and always bring their work with them.
5) Phyllis  (while very much a part of this challenge/vacation… she has the capacity to not be stressed, (provided the rogerian elements of her world are in order), and so, can enjoy both the actual relaxation of a short trip away from home and my own well-intended (one might even say, valiant), efforts to learn to enjoy one of the hallmark activities of real people everywhere, i.e. 'the family vacation'
6) Una   who is the family (along with Phyllis, of course)
7) The Book of Secret Rules (aka the Secret Book of Rules) …wait a minute,  let me check….  yep!! found it!! SR 39.3 chapter 5 sec 89: when away on vacation if the accommodations, while rather nice, are still a B&B, it's permissable to take 2 two Item credit provided one has engaged in an activity that otherwise would have no-frickin-way-in-the-world happened, which is to eat breakfast on the porch of a converted Victorian home, with like, 2 inches between the tables and people all around who are hell-bent on talking to strangers…
8) see Item 7
9) I said, Item 7
10) 1.3!!  (thank god for 1.3, no?)
will be back later in the day with more photos and such.
complete
<a href=" https://summat2thinkon.wordpress.com/ten-things-of-thankful/ " target="_blank"><img src=" https://summat2thinkon.files.wordpress.com/2015/06/10thankful-banner.jpg?w=700?w=700″ alt="Ten Things of Thankful" style="border:none;" /></a>
Your hosts
Join the Ten Things of Thankful Facebook Group