Welcome to the Wakefield Doctrine (the theory of clarks, scotts and rogers)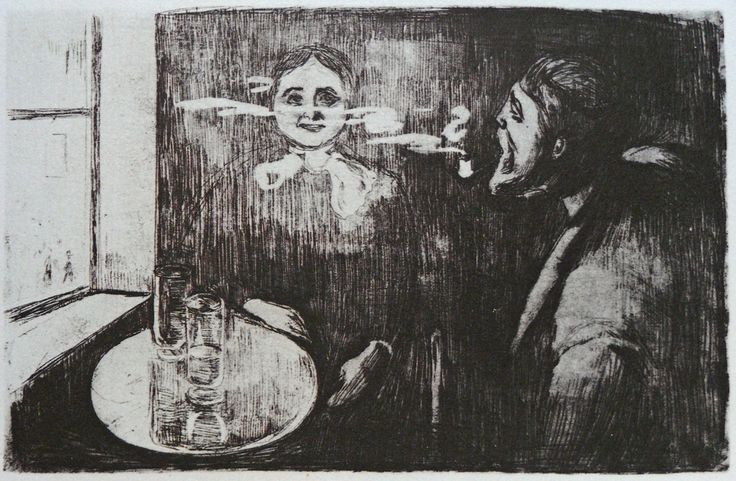 (so you're thinking, "well there seems to be an awful lot descriptions and concepts to learn with this Wakefield Doctrine personality theory! Why should I go through all that effort, all those other systems have simple personality types with cool initials and they even have tests and quizzes to tell you what kind of person you are or your boyfriend or your parents are… why do I need to wade through and 'learn' this stuff? Which by the way, is not all that well-organised in this blog, you know?")
…so I walk into the local Dunkin Donuts this afternoon, after spending the day inspecting some listings. As I step through the half-swinging door, I see that there's no one in line at the counter and the only people in the place, (besides the kids behind the counter, each of them talking out loud to voices coming from their headphones, oddly though, they're sharing their half of the conversation with the only people in sight, me and a couple at the table in the corner… ("sorry we're out of glazed donuts would like a chocolate frosted?"). I glanced very briefly to my left as I walk up to the counter, the couple are seated at '9 o'clock and 3 o'clock' at a round table, a young man and a young woman… short dark hair, good posture, facing the window and long blond hair, shorts and talking…respectively. As I stand at the counter, waiting for my coffee and (plain) roll, I decide, 'what the hell! even though they will spot me, I think I'll take a better look at these two' and begin to turn towards them.  Before I'm even half the way around, I note that I hear only her voice. (As I continue my pivot), I see that he is sitting back in his chair (with his back towards me) and she is not… but it's her face that makes the greatest impression on me. And no, it's not her attractiveness. Hell, she was young and attractive, which is, of course, totally redundant, if, that is,  I might indulge in being unintentionally offensive.  No, what really caught my attention, was the 'open-ness' quality of her face, (and shoulders and head) towards, (but not directly at) the young man across the table from her. She was doing all the talking, but I could hear, since there was no one else talking in the building, (except for the modern day food-priests taking confession at the drive-up window "…a dozen donuts and a 2 frapacinnos, that'll be 7 dollars and 43 cents, my daughter. god be with you."), that not only was she posing questions, she would at a variety of times, pause and provide possible answers, and he just sat there.
I thought to myself, I thought, 'She's a clark and he's a roger… too bad, she could do so much better.'
…because of the fun of that! That's why it's worth the tiny effort to learn that all people relate themselves to the world around them in one of three characteristic ways:
as would a person who is (an) Outsider. clarks are those who grow up and develop as people who realize that everyone (else) appear to have an understanding of the world that they (the clarks) seem to have missed. clarks try to blend into the background (note I did not say, blend in to the crowd… that'd be impossible) and observe and try to learn how to be a real person
like a Predator (scott) relates, which is pretty simple: live now, if something chases you, chase it back, if you want something,  do something about it, if there are problems that seem to have no, or worse, contradictory solutions… chase something!  make noise, be noticed, act!!
much as would the Member of a Herd, which is how those with the personality type referred to as rogers do,  you start with the knowledge that there is a Right Way and, even if you believe that you are not 100% certain of what that means, you know for a fact that there are a lot of people without even a clue (to what that means), and if you can show them, all the better. Emotion is all, feeling is the highest form of reflection and if you can't believe that others like you believe it, then it doesn't count.
That's all for today.