Welcome to the Wakefield Doctrine (the theory of clarks, scotts and rogers)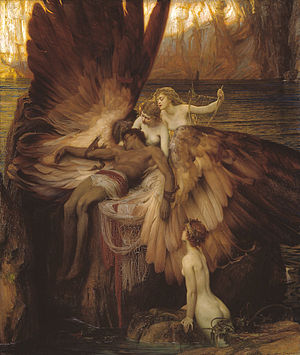 Zoe (aka Ivy) at Uncharted has this thing, 'Six Sentence Stories' which is fun for anyone who enjoys reading and/or writing a blog, which is you, because here you are, at the end of the lead-in sentence. You could have clicked through, gone on to something less…personally challenging, I don't know,  something like  www.eloise's-crocheting-for-sensual-satisfaction.com or http://cars-and-broads-sensitivity-training.org (a really popular government-sponsored public health website).
Speaking for myself, I'm glad you decided to stick around. You don't even have to write a Six Sentence Story, ('though that would be really cool, if'n you did!').  This is a blog for those who like to learn and be amazed and amused at what the skillful arrangement of words, (along with some punctuation), can produce.
…at the sound of the match being struck, the inside of his eyelids began to glow, like a flashlight under the bedcovers of a child attempting to continue reading past the darkness imposed by adults.

"remember, you promised, one candle only", holding his hand up, tears of light cast on his shadowed face, "only one."

She knew he meant it, she knew that the fear was beyond her reach, and, as much as she projected a worldly confidence, knew that there was something different about the night ahead,  'Seeing how you've known him for, what, a week? you're acting pretty darn confident',  her thought filling the silence created as the wind, which had been blowing for the last two days, suddenly quieted, accentuating the flickering pool of candlelight that brushed the walls of the cabin.

"I did promise and I won't do anything that would hurt you, but you need to trust me. Now take off your clothes', her voice, connecting the shadows of the walls to the candle's single point of light, filled the space between them, a command and an invitation.

He lowered his hand, eyes learning to see, in the newly created light.

…and the wind began to rise.