Welcome to the Wakefield Doctrine (the theory of clarks, scotts and rogers)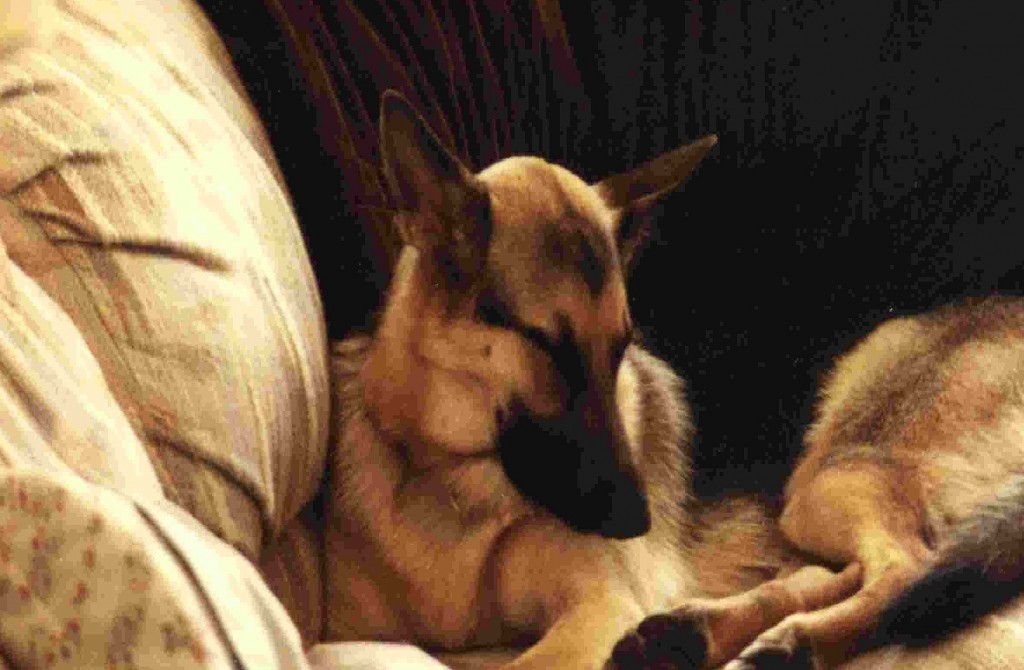 So, I was looking for a re-print Post to er… post, today and thought, 'hey! lets go get a previous August 11th post, because it would be relevant!' (New Readers?  I'm a clark, so there is a valid logic behind that thought process, it's just that it's kinda hard to explain. Unless, you're a clark, but then, if that were the case, there would be no need to explain. Lets let it go at that, shall we?)
Much to my surprise, I found that there never has been a August 11th Post in all the time I've been writing the blog.
now there is.
The photo above is of our first dog, Ola. (As photos go, it is one of my two favorites. Both the one above and the one below tell you what kind of dog Ola was, her temperament, her intelligence, her attitude and, most of all, how she felt about being in a pack with Phyllis and me.)
She was everything good that dogs (can) be and she was everything that I could have hoped for in a life-form to love.
Funny. Of the Posts I've written over the years, the ones that are about Ola (or Bella or Una or, even Phyllis) are usually the Posts that generate comments from people who otherwise do not comment, they are comments about how wonderful a dog she must have been and how much I must have cared for her. And while nevertheless accurate, this 'reflection of a relationship', tells you more about me than I could ever tell you directly.