Welcome to the Wakefield Doctrine (the theory of clarks, scotts and rogers)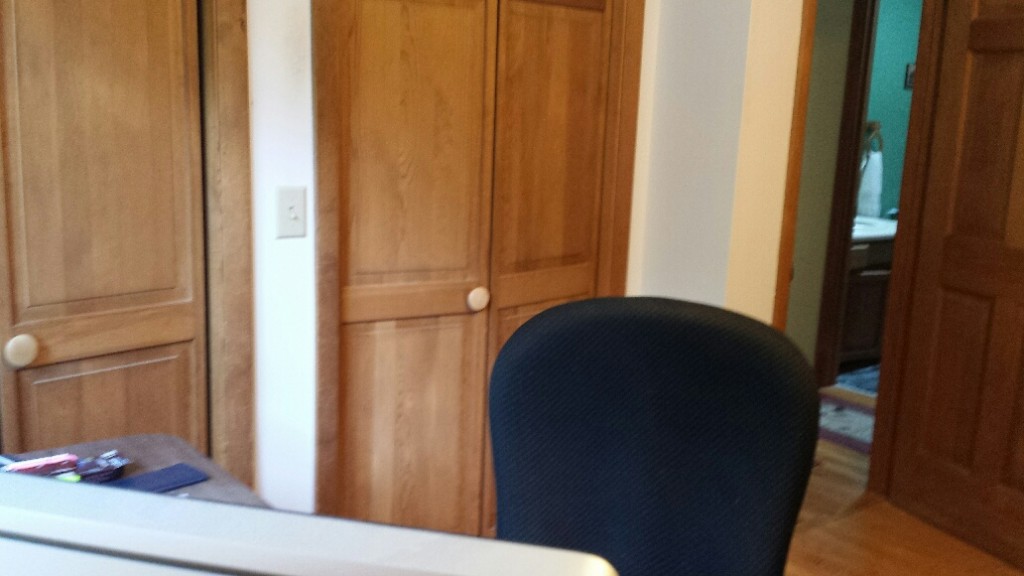 1) Technology… obviously
2) insufferable over-estimation of effectiveness of humor to an extent as to make a 11 year old say, 'well, yeah, clark maybe that's a bit much'
3) secret ego* that will proceed with the 'script stage directions' theme to today's Post …a least enough to get through most of this list
4)  FADE IN:
EXT. co-host's house in southern New England – Morning
writing the week's TToT Post  finishing non-blogging
related work prior to vidchat
DISSOLVE TO:
INT. home office/ banquet table desk/computer
CLARK
5) ok, I'm grateful that I was willing to try for the screenplay version of the upcoming TToT Live  but, too much work, not enough time. (that btw, describes a characteristic event in the life of a clark. (In the course of trying to pull off Item 4, I went out and found a few sites that discussed/talked about/tried-to-sell books on screenplay writing. And, naturally, I found it pretty darn cool. Not just the very specific format/language of a screenplay, but the way that it (screenplay writing) seemed to make it quite simple to describe a scene… made me think that maybe I should try that…screenplay writing.  I know!  but, for you scotts and rogers out there, that is a quick insight into the world of a clark
6) one more:
UNA (O.S.)
'ruff! ruff!! bark!!! Bark!!!
7) I will say that this bloghop has never ceased to amaze me. Not just that it's still running, not just that it still has the fun… the 'what-the-hell-lets-try-that'… it's that there are still new people participating each week. Especially of late, the percentage of new bloggers is pretty impressive. (I say impressive in the sense that, and this has nothing to do with an Y Chrome inherent competitiveness …really!  But, that for a bloghop to grow and attract new Readers and Writers requires that those participating not only maintain their enthusiasm, but that they enjoy welcoming new participants.  Hell, on the internets, anyone can gather a group and establish a club mentality. To establish a community and have that community be attractive to passersby, that is the special thing that our Miss Rogers and her co-hostinae have pulled off. v cool).
8) speaking of New Writers here in Mayberry…. I'm getting in the mood for more Secret Rules, courtesy of the Book of Secret Rules (aka the Secret Book of Rules)… (talk about a bloghop that has something that no one else does!)… but that's for next week!
9) come on!  one more Screenplay reference?? pleeassse     ok.  oh, wait!  thanks to Val and Kristi and Alex (zoe and Christine) for the 2 Mile Run thing ( '2 Mile Run thing motto:  "god! I hate this running shit… what the hell, do great one day, the next awful and still hurts the same!  what is this marriage?!!")
10) 1.3   (Metric: 3.1)
* the secret ego of clarks
<a href=" https://summat2thinkon.wordpress.com/ten-things-of-thankful/ " target="_blank"><img src=" http://summat2thinkon.files.wordpress.com/2014/05/d8fc4-tenthingsbanner.jpg?w=700″ alt="Ten Things of Thankful" style="border:none;" /></a>
Your hosts
Join the Ten Things of Thankful Facebook Group