Welcome to the Wakefield Doctrine (the theory of clarks, scotts and rogers)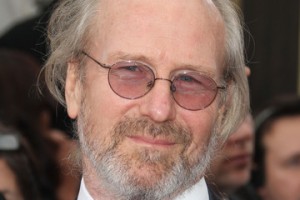 1) to celebrate the ego this weekend, I will make each of the following items something that: a) I try to bring from my rogerian aspect and 2) makes me (the predominant clark) totally cringe
2) I had a great week! And this, despite all the resistance I met, between clients not listening, the lawn mower blade refusing to cut the grass…just so and the girl at Dunkin Donuts who spilled some coffee down the side of my coffee cup, making it sticky to the touch, so much so that I had to get a damp paper towel when I returned to the office, where I had several great deals to finish the paperwork on!
3) pretty impressive work with the Title of today's Post, isn't it? (it was nothing, all you had to do was think about it and in all modesty, it was obvious, at least to me,  how to do it, but then , that's just how I approach things)
4) I want to thank everyone for their great responses and out-pouring of support for my campaign to attract more rogerian Readers! I know it sounds like an impossible task, but I feel I kind of owe to all the followers and readers who look forward to the Posts that I write here at the Wakefield Doctrine.
5) I want to thank one of my biggest fans, she had a really great compliment and I was, to be quite honest, pleasantly surprised when she wrote, "I think the Wakefield Doctrine posts are really outstanding and I find something in each one that I read that helps me every day. How you manage to have such insights is beyond me, but I am grateful that you do!"   …well, I'm not making any promises, but I'll see what I can do!
6) I'm glad that I have such a wonderful and satisfying job and home! You know, and this will probably come as a surprise to you, sometimes when I think about how nice my home is and how, with all the support I get from everyone here at the house, I get a little emotional, at the idea of how many people in the world would give anything to have as good a life as I have made for myself here.
7) I want to thank my assistant hosts for all their help in putting together this bloghop, I can't imagine how much more difficult it would be if I didn't have them all helping and pitching in wherever they can. What a great bunch of gals!
8) Looks like I'm almost out of space! You know, considerering* how well things are going, maybe we should have a Twenty Things or Thirty Things each week!
9)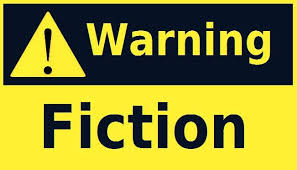 10) below there is, what is becoming, our traditional Friday evening walk with Una….at least until the days get too short to go for a walk in the evening.
* 'considering' you know… that would make a great title for a Post! Maybe I should… nah!  too many people are depending on my producing the Posts here at the Doctrine, not that I couldn't, but I don't think it's really necessary
** unless, you know, you didn't find anything wrong with it, in which case we need to talk
 Your hosts
Join the Ten Things of Thankful Facebook Group